The most advanced technology for tightening loose and sagging skin
How it Works?
Exilis is the first and only treatment that simultaneously combine monopolar radiofrequency and targeted ultrasound to tighten skin.

By combining these energy technologies, the energy penetrates within the deep layers of dermis more quickly than any other device.
Book your Appointment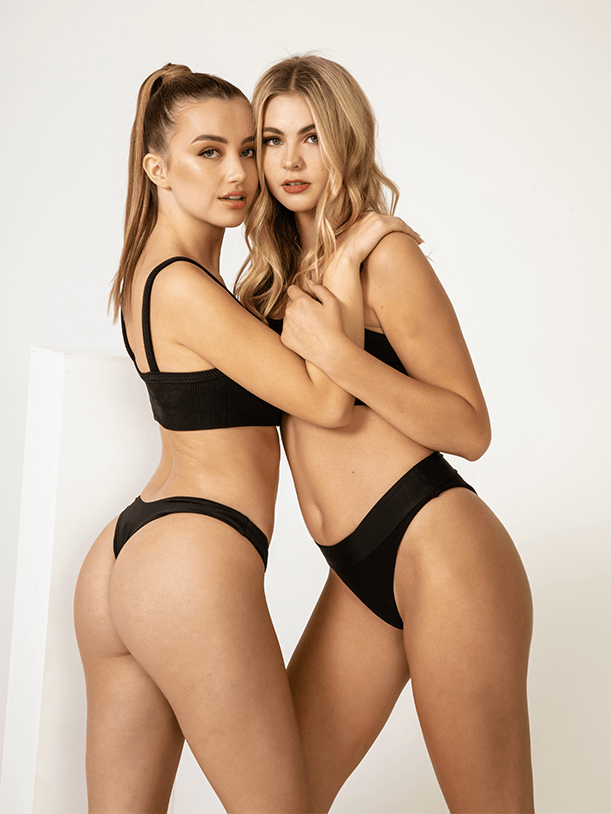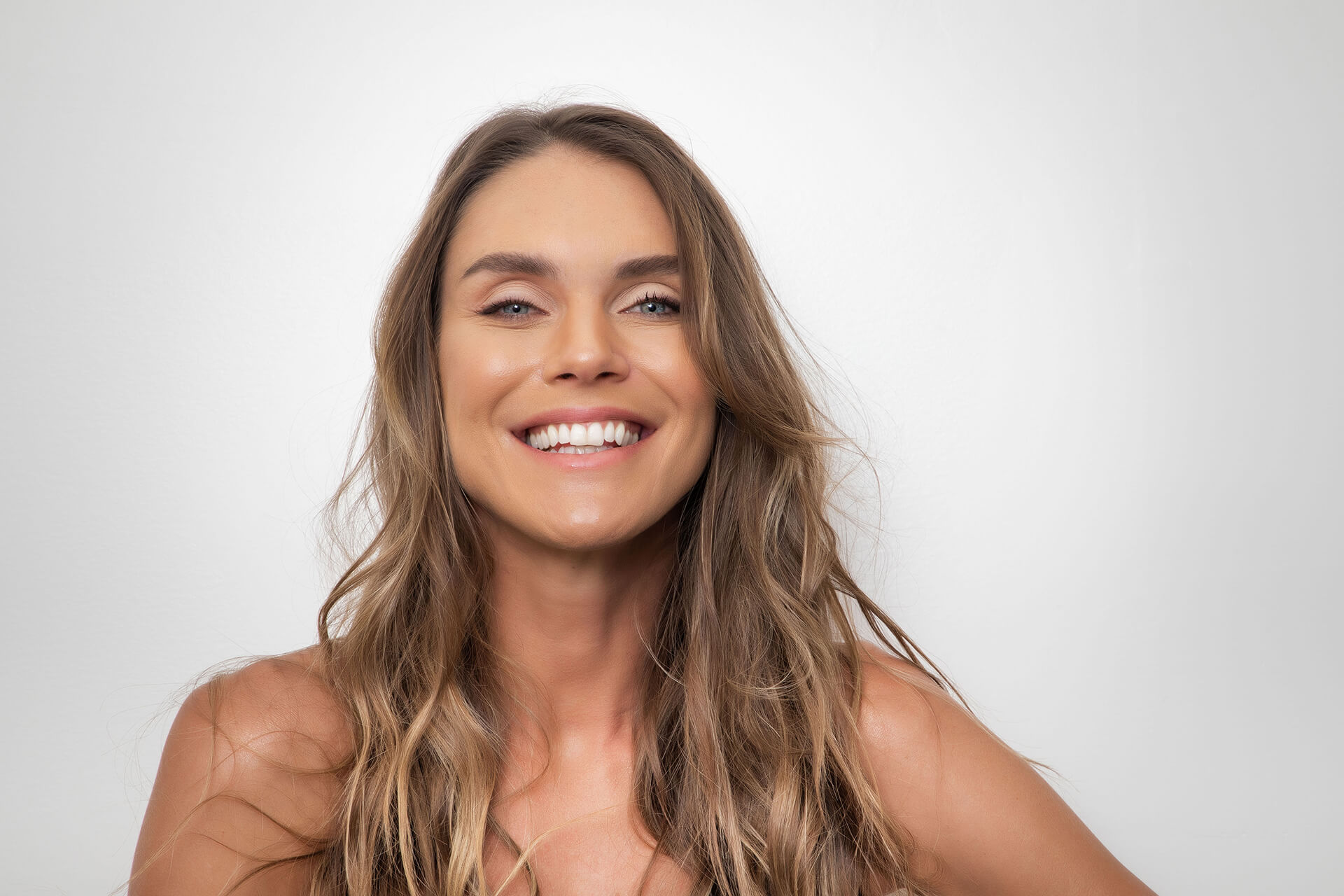 Safe for all skin types
Exilis treatments have been clinically tested and proven to be safe and effective for skin tightening

No downtime
Clients can immediately return to their normal activities after the procedure.

Quick and convenient
Sessions typically last around 15 to 30 minutes.

Versatility
Can be used on various areas of the body and face, making it a versatile treatment option.
One of the most striking features of Exilis Ultra 360 is its dual energy delivery system. It combines monopolar Radiofrequency and Targeted Ultrasound, allowing for precise and effective treatment of the skin. This unique combination ensures that the treatment reaches the deeper layers of the skin, stimulating collagen production, resulting in firmer and tighter skin.
Treatment Tips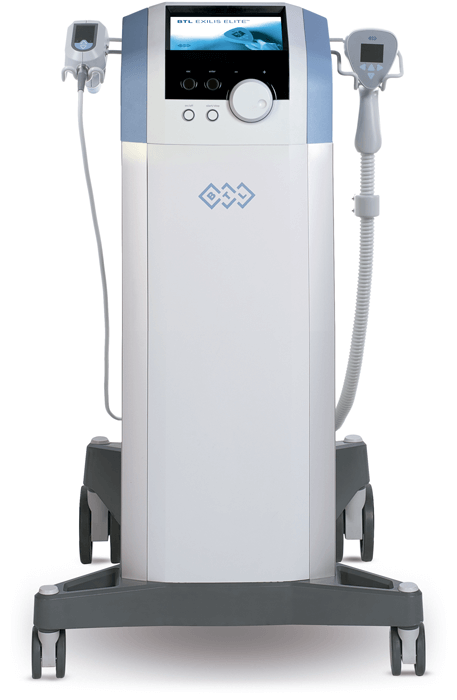 With its safe, controlled heating and cooling, the energy is delivered to various depths in the tissue without causing any pain. The system treats the tissue down to the deep layers of the skin.
Affordable and clinically effective, the Energy Flow Control (EFC) ensures optimal levels of power delivered to the treatment areas for the best results.
Treatment Tips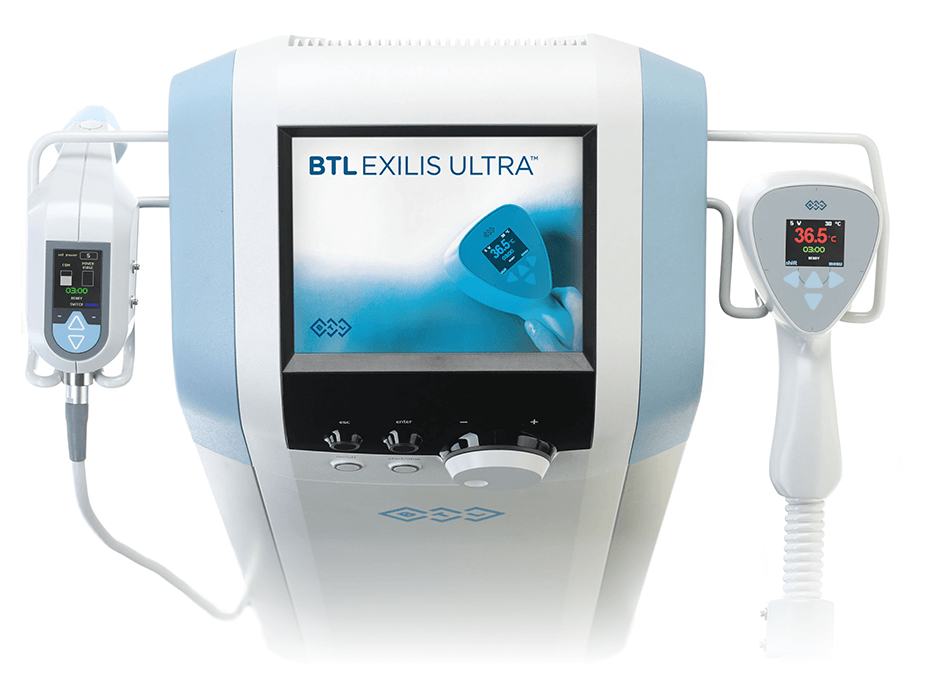 Before and After
Real clientes, real results.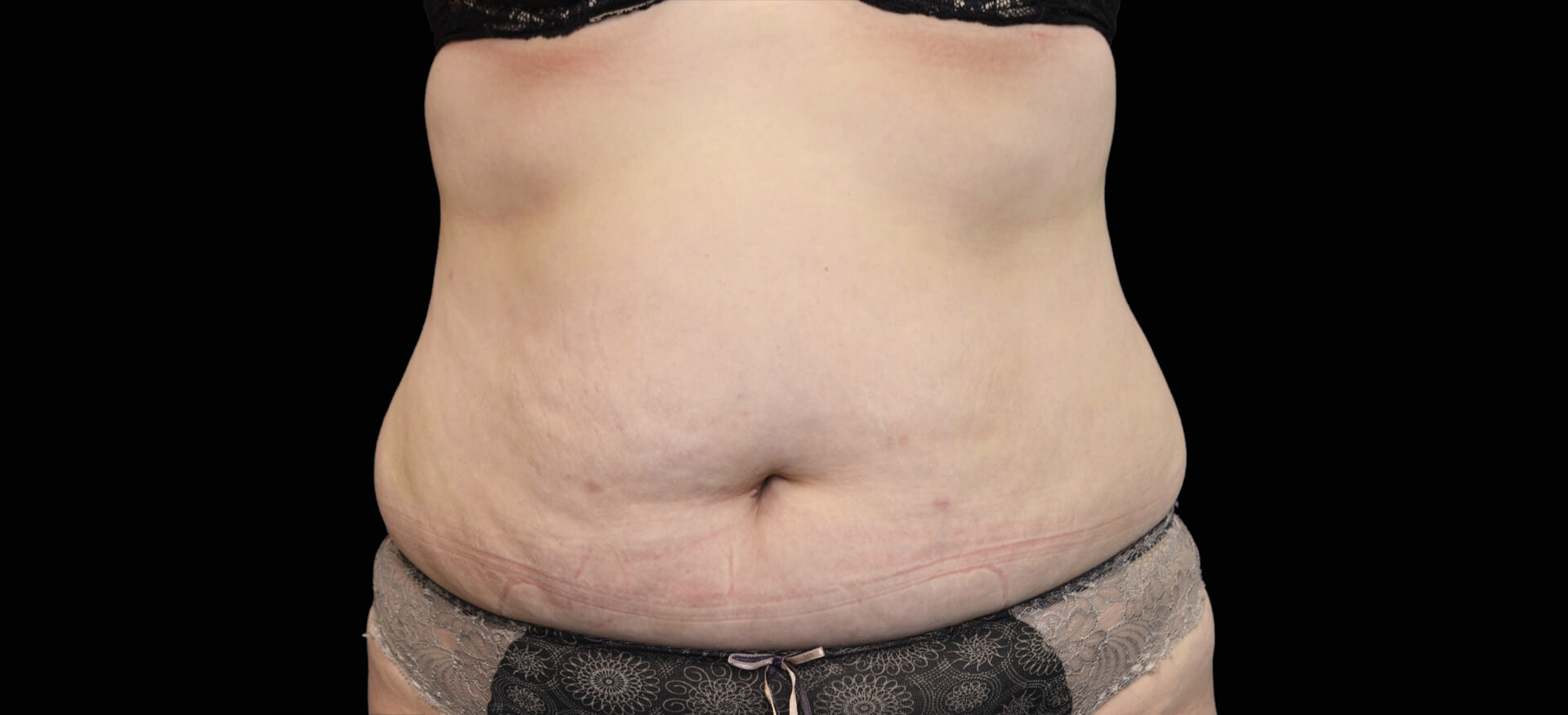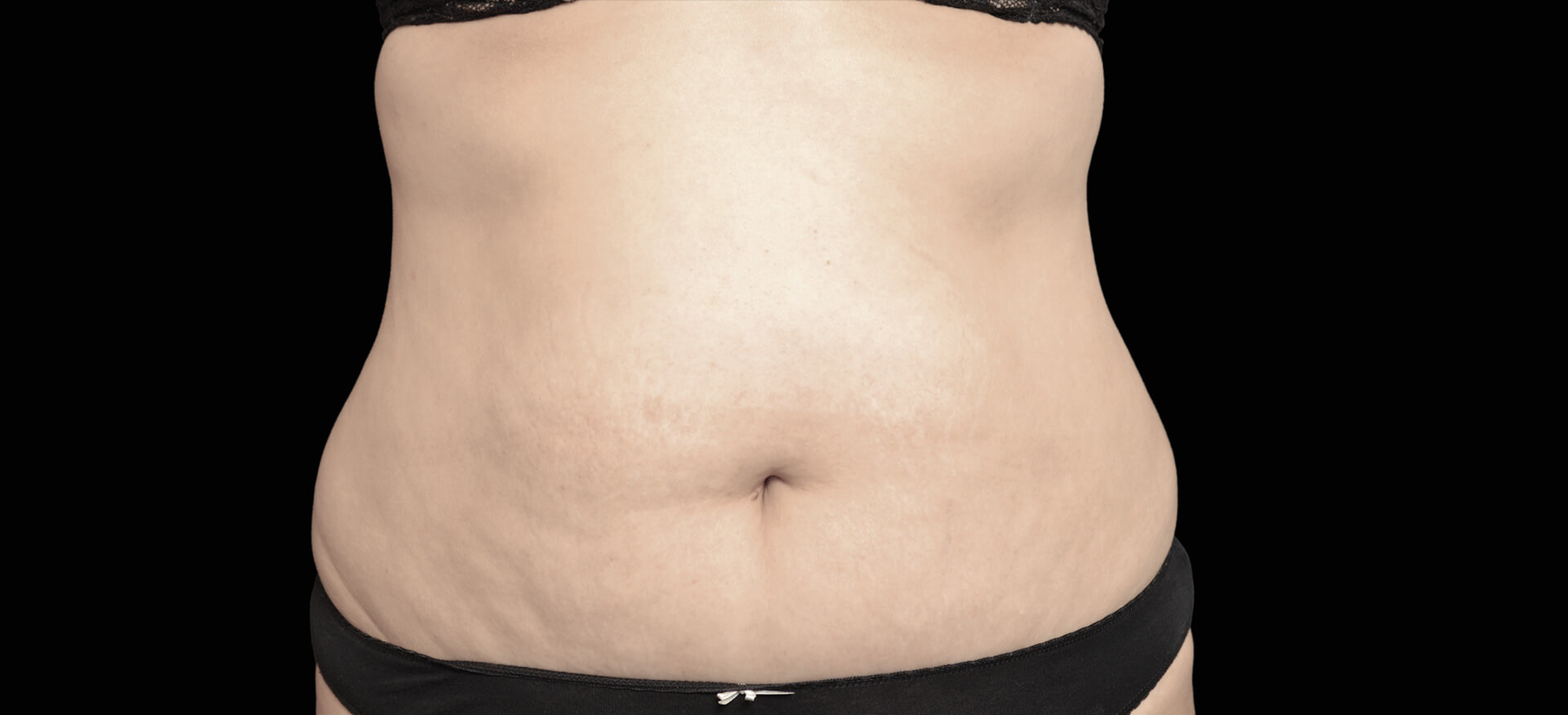 Before
Immediately after the last treatment
After
Frequently Asked Questions
What is Exilis Ultra™?
Exilis is a noninvasive skin tightening and fat-reduction treatment designed to address skin laxity and reduce pockets of unwanted fat in areas like the face, neck, jowls, abdomen, arms, and thighs.
What should you expect after an Exilis treatment?
There's no downtime after an Exilis treatment session. Aside from residual heat, redness, and some possible bruising, there's nothing that should prevent you from going back to your usual routine immediately afterwards.
How soon will you see Exilis results?
Each patient responds differently. Some notice improvement immediately following one or two treatment sessions, but most see optimal results after five to six.
It takes at least 90 days for your skin to produce new collagen and months for your body to naturally eliminate the damaged fat cells, so you probably won't see full results until three to six months after your final treatment.
How long do Exilis results last?
Results typically last about two years.
This treatment is no substitute for weight loss and does not prevent weight gain. While destroyed fat cells can't grow back, remaining fat cells in the area can expand if you gain weight. Maintaining your weight with a healthy diet and regular exercise will help prolong your results.
We recommend maintenance treatments once or twice a year.
How long does the Exilis skin tightening take?
Exilis Body treatments are 30-75 minutes (depending on the size of the area).
Exilis Facial treatments are 20-30 minutes.
Can I return to normal activities after my treatment?
Since the procedure is completely non-surgical you can get right back to normal daily life immediately. Please note that there may be temporary pinkness or redness in the skin for about 20-30 minutes post-treatment, however, this quickly subsides. If you do experience any of these irritations please note that they are temporary and will resolve completely.
What areas does Exilis treat?
Exilis has two modules; one for fat reduction and one for skin tightening.
Fat reduction - this module heats fat cells to a temperature that causes them to burst, when the body's lymphatic system can carry the fat away. It is highly effective on areas of stubborn, diet- and exercise-resistant fat on the stomach, inner and outer thighs, upper arms and back.
Skin tightening - this module causes the collagen support tissues in the skin to remodel and tighten, thereby stimulating and strengthening the collagen network which improves skin laxity and texture. It delivers excellent results on facial areas prone to sagging, such as the jawline and under the eye.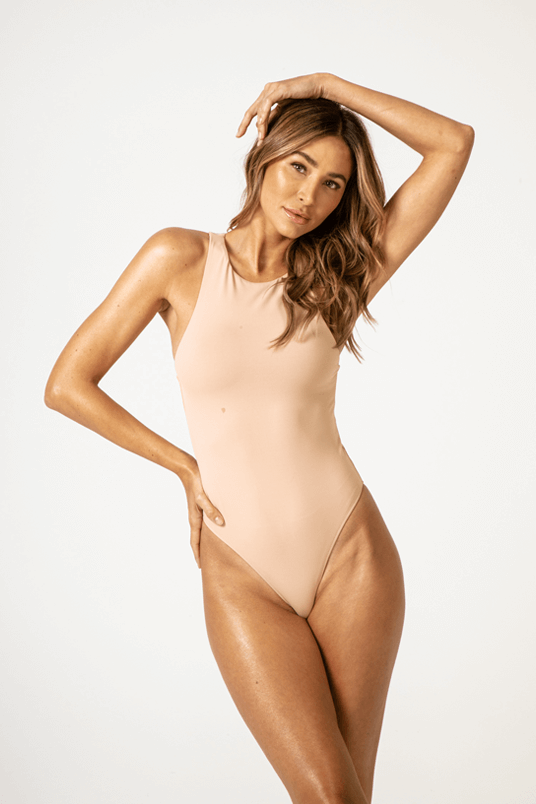 Treatable Areas
Love handles
Treatable Areas
Double Chin
Treatable Areas
Sagging cheeks
Treatable Areas
Neck Jowls
Treatable Areas
Wrinkles around the eyes
Treatable Areas
Flabby Arms
Treatment Tips
Wear clothes that are comfortable and that can get gel on them.

If you have recently undergone any surgical procedures, please inform your Body Sculpting Specialist prior to treatment.

It is recommended to drink more water during the treatment performance period to help the body eliminate the metabolism products of fat cells.

The treated area may be red for up to a few hours after the applicator is removed.

We recommend wearing compression garments for one to two days after treatment.

Stretching and/or massage.

Drink plenty of water to help flush out your lymphatic system.
The best lymphatic drainage massages in LA! You feel and see the results instantly…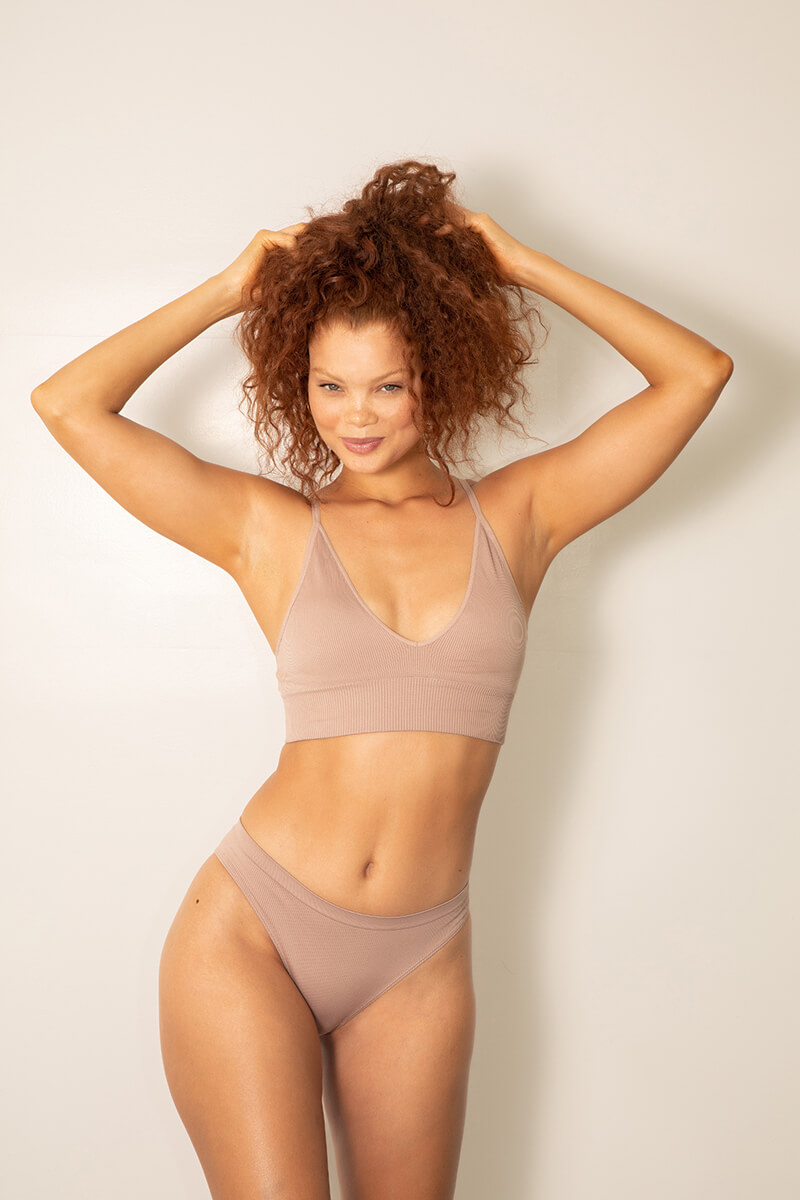 Best service, attention , the way they treat the clients is everything, they make me feel like a princes and a family member.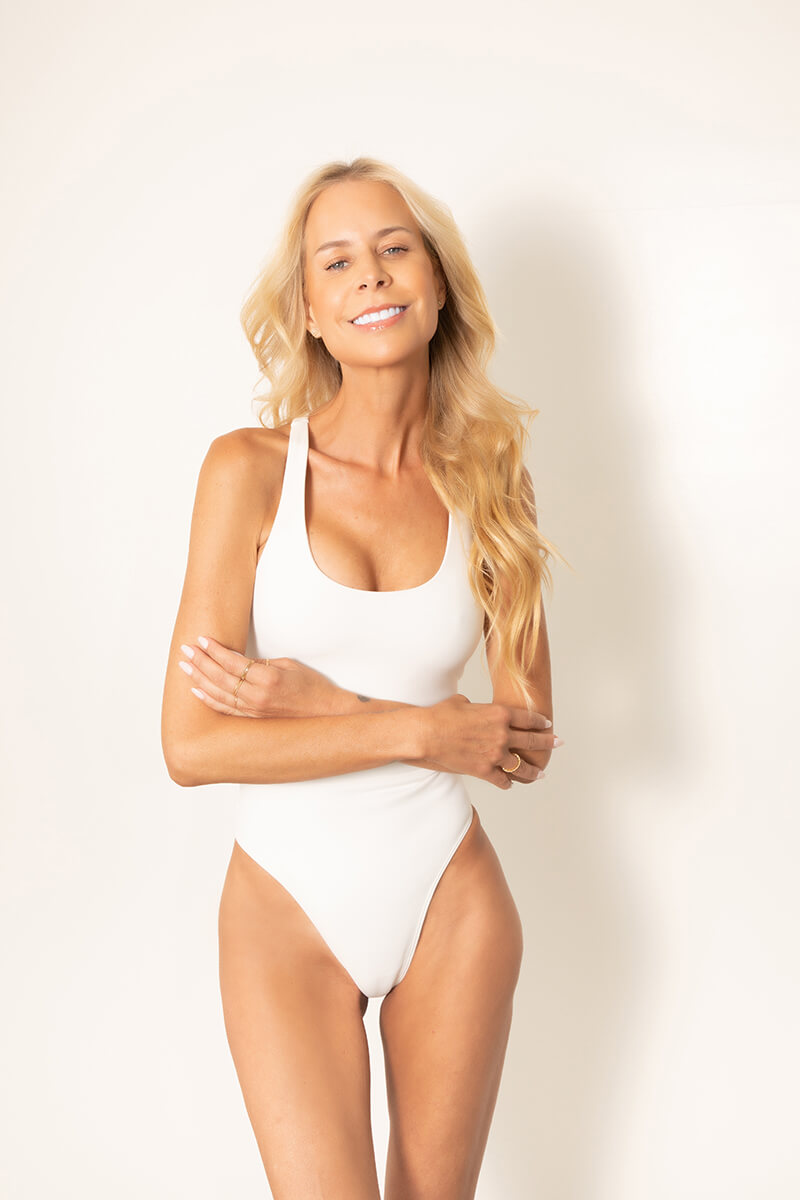 Cassie is so welcoming and has made treatments that exist on market but enhanced them.  After 4 sessions I noticed a difference.