TOTAL BODY TRANSFORMATION
HOW IT'S DONE...
Evolve X is an all-in-one body remodeling treatment: Gets rid of Stubborn Fat, reduces Cellulite and builds Muscle and in 45 minutes!

The Evolve body contouring system is a series of non-surgical body remodeling procedures that sculpts and contours abdomens, thighs, buttocks, and arms.
Book your Appointment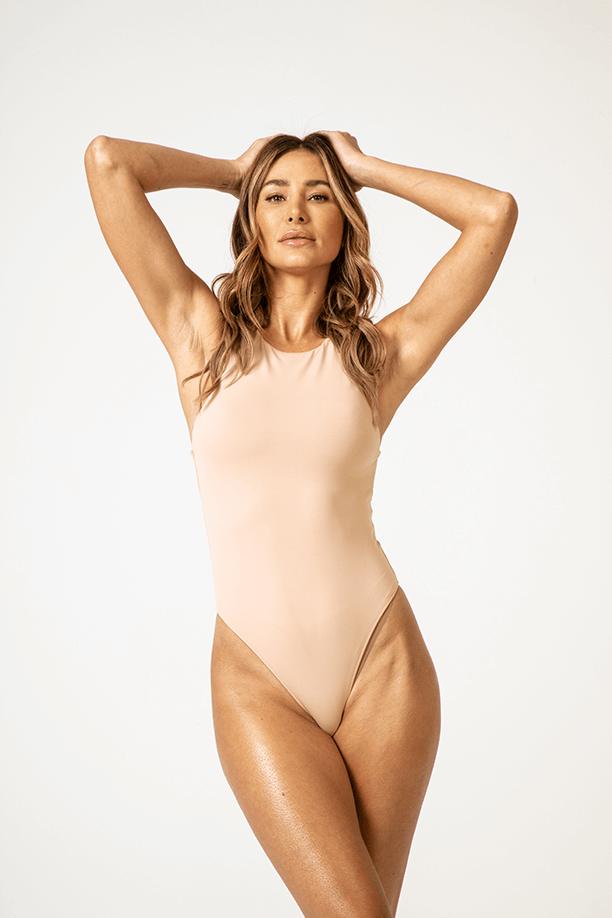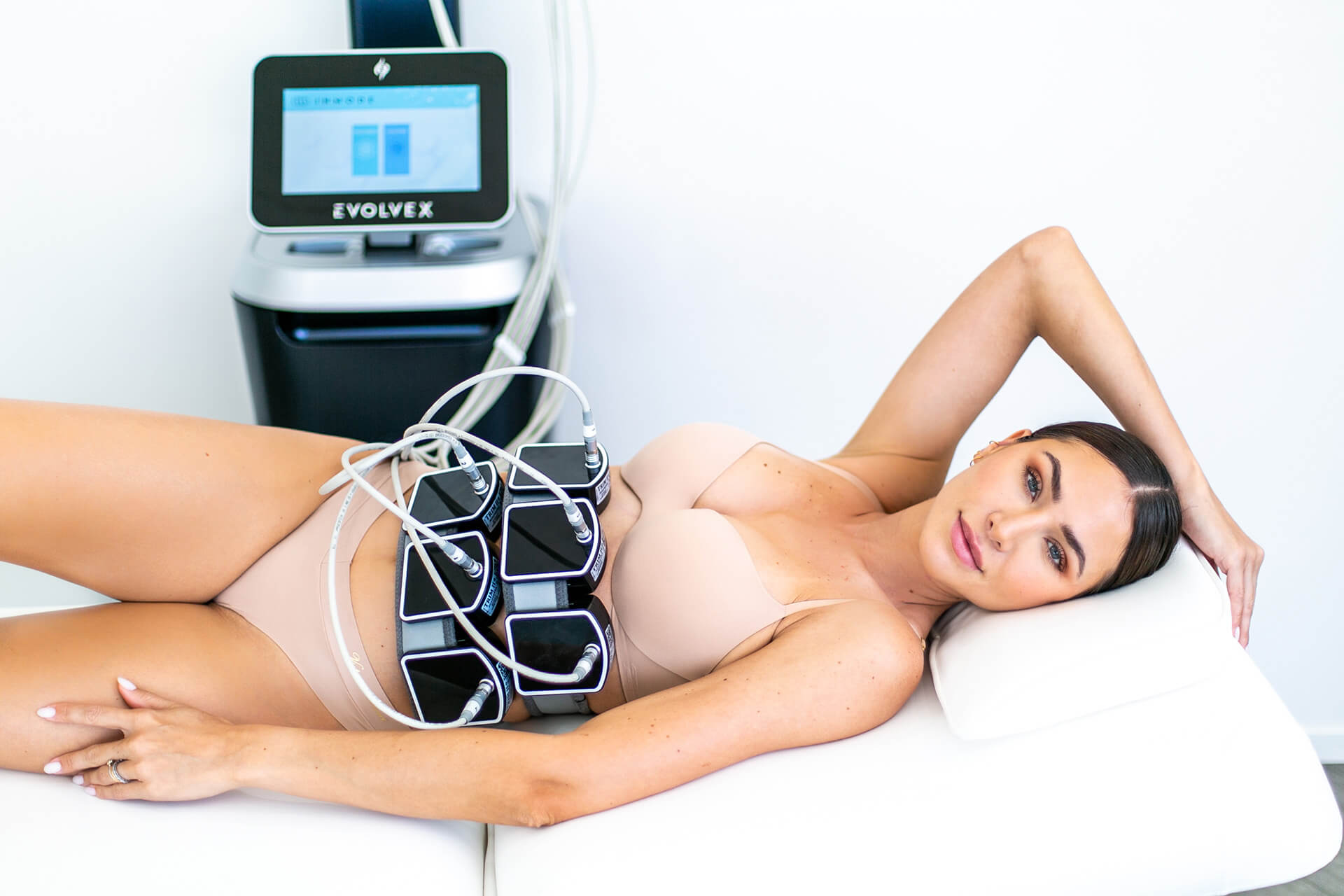 Long term results
On average, patients can expect to need about five Evolve sessions to achieve their desired outcome. Oftentimes, patients notice a visible improvement in their skin texture, muscle tone, and silhouette after the first Evolve session, with the final results taking shape several weeks or months after the full course of treatment.
Zero Down-time!
Thanks to its completely nonsurgical approach and advanced technologies, Evolve allows patients to resume virtually all of their preferred activities almost immediately after treatment. This allows you to fit in your appointment when it is most convenient because you can go right back to your normal life when you're done!
100% Non-Surgical Procedure
Patients who want a firmer, sexier, more youthful-looking figure without having to go under the knife may be ideal candidates for Evolve. This nonsurgical alternative obviates the need for incisions, sutures, scarring, anesthesia, pain medication, and downtime.
Treat multiple areas of the body simultaneously
Evolve can be used in multiple body areas during a single session. Areas of the body that respond well to Evolve technology include the abdomen, arms, hips, thighs, waist and flank.
This all-in-one platform delivers multiple technologies on one system to remodel skin,tone muscle,  reduce cellulite and target adipose tissue.
Electronic Muscle Stimulation

Bipolar Radiofrequency Energy

Vacuum Technology
Bipolar radiofrequency energy (RF) for deep heating of dermal and adipose tissue, plus electrical muscle stimulation (EMS) alternate to deliver a synergistic layering treatment that produces consistent transformative results.
Studies have shown  that Evolve X is able to outperforms any other device by demonstrating its general capacity to remove more fat per treatment session. 
 After three months, the researchers found that the average fat thickness reduction was 39.6%.
Treatment Tips
Frequently Asked Questions
What can it treat?
If you're not happy with the appearance of one or more areas of your body, chances are, one of the INMODE Evolve X treatments can help improve those areas. The different treatment options can strengthen and tone weak muscles, correct skin laxity, tighten the skin, eliminate cellulite, and reduce stubborn fat to help improve your muscle definition.
The benefits of three-in-one technology
The benefit of this body contouring system is that it offers patients the option to target three different areas and concerns. It can remodel the skin, target excess, stubborn fat cells, and define muscles by toning different areas.
The different treatment options designed by the developers at INMODE use a combination of techniques to contour the body, including electronic muscle stimulation, bipolar radiofrequency energy, and vacuum technology.
What areas can it treat?
Tite can be used to tighten and remodel the skin on the thighs, the abdomen, and the arms. Since there are eight different hands-free applicators, we can treat multiple areas at once. Whether you want to target loose skin on the abdomen or improve the appearance of your arms, we can do both during one quick and simple treatment.
Is it safe?
This treatment is completely safe because it was designed with the patient's comfort in mind. Not only does it provide your technician with the ability to monitor every aspect of your treatment and make adjustments as needed, but it also comes equipped with a patient-activated call button. If you need to stop the treatment at any point, you can do so. You won't need any numbing cream or anesthesia to endure the treatment.
Are any skin types excluded?
This device uses technology that allows it to effectively target and improve all different skin types. Regardless of why you have excess fat, skin laxity, or need a little more muscle definition, your skin type will not disqualify you from the treatment or from achieving some incredible results.
Can i treat more than one area?
You can take advantage of the versatility of this body contouring device and target and treat multiple areas of concern. Whether you want to tighten your skin, tone and define your muscles, or reduce excess fat, we can create a customized treatment plan that will help you achieve one or more of your body goals in quick, painless, and relaxing treatment sessions.
Is there any downtime?
One of the main benefits of the treatments offered by this body contouring system is that you will not have to plan around any downtime. You will be free to go about your day as soon as your treatment is over. You won't have any limitations, restrictions, or aftercare instructions to follow.
What are the treatment benefits?
This body contouring system offers so many different benefits. For one, it helps you reach the body goals that you may have thought were out of reach. Additionally, it provides you with a non-invasive and non-surgical way to transform your body in quick and painless treatment sessions.
It uses natural processes to tighten the skin, eliminate excess body fat, and strengthen the muscles so that you can have more motivation to work out harder and stronger and, in doing so, enhance your results.
Who is a candidate?
This innovative body contouring system is designed for those who live a healthy, active lifestyle yet simply cannot reach their body goals by eating a healthy diet or altering their workouts. Men and women who have reached or are close to their goal weight make the best candidates for these treatments.
Treatable Areas
Abdomen
Burn fat and build stronger abs
Treatable Areas
Waist
Gets rid of stubborn fat around the waist line
Treatable Areas
Arms
Reduce sagging skin on arms and tone the muscles
Treatable Areas
Inner/Outer thighs
More firm and toned thighs
Treatable Areas
Back
More sexy and curved back
Treatable Areas
Buttocks
Rounder, youthful, and attractive posterior.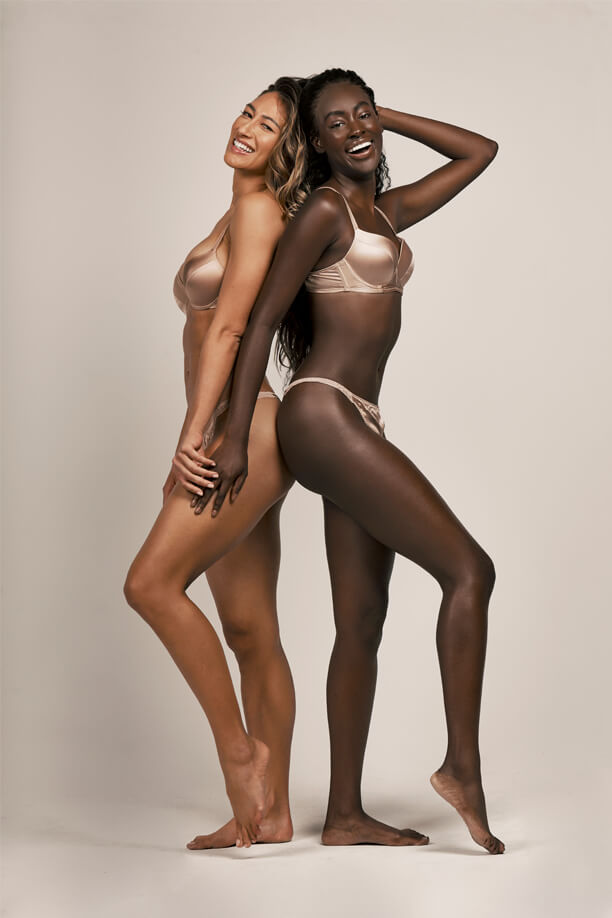 Treatment Tips

Notify your provider of any metal in the body, including IUDs for women.

Remove all jewelry prior to your EMsculpt treatment.
Come to the appointment in loose, comfortable clothing.

Stay hydrated! Be sure to drink plenty of water after your treatment.

Stretching and consuming an adequate amount of protein may help improve your results.

You should start to see results within 2 to 4 weeks following the fully recommended treatment, and they'll keep improving for up to 3 months.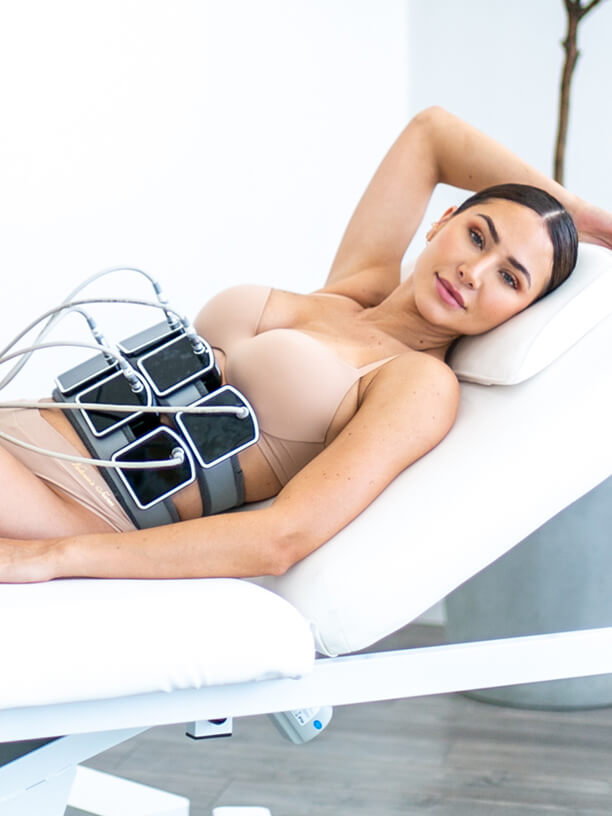 Optimal Results
EMSculpt doesn't just reduce fat, it builds muscle to give you the same tone and definition it would take months to achieve in the gym.
AVERAGE MUSCLE MASS INCREASE
AVERAGE FAT REDUCTION
Also learn about Emsculpt NEO here
I have seen results on my body that I LOVE, make me feel confident, and keep me coming back! I always feel spoiled and pampered, if I could leave 6 out of 5 stars I would!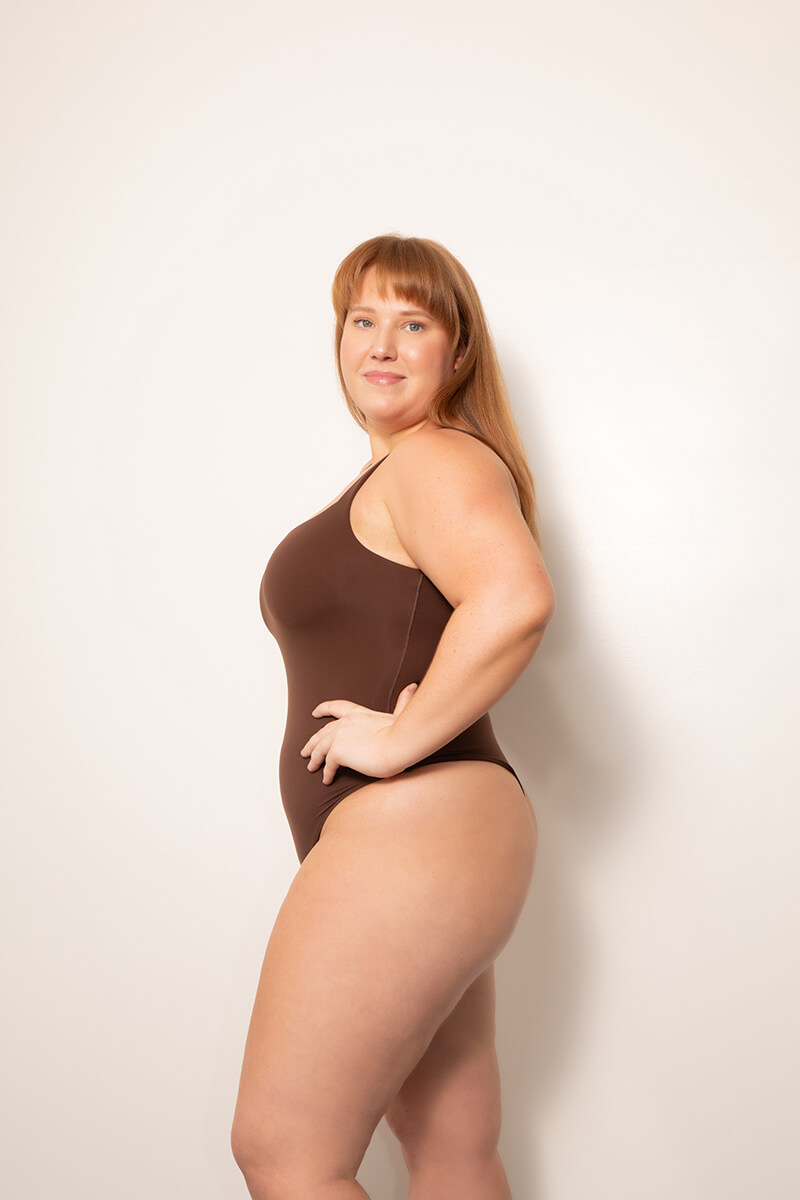 The best lymphatic drainage massages in LA! You feel and see the results instantly…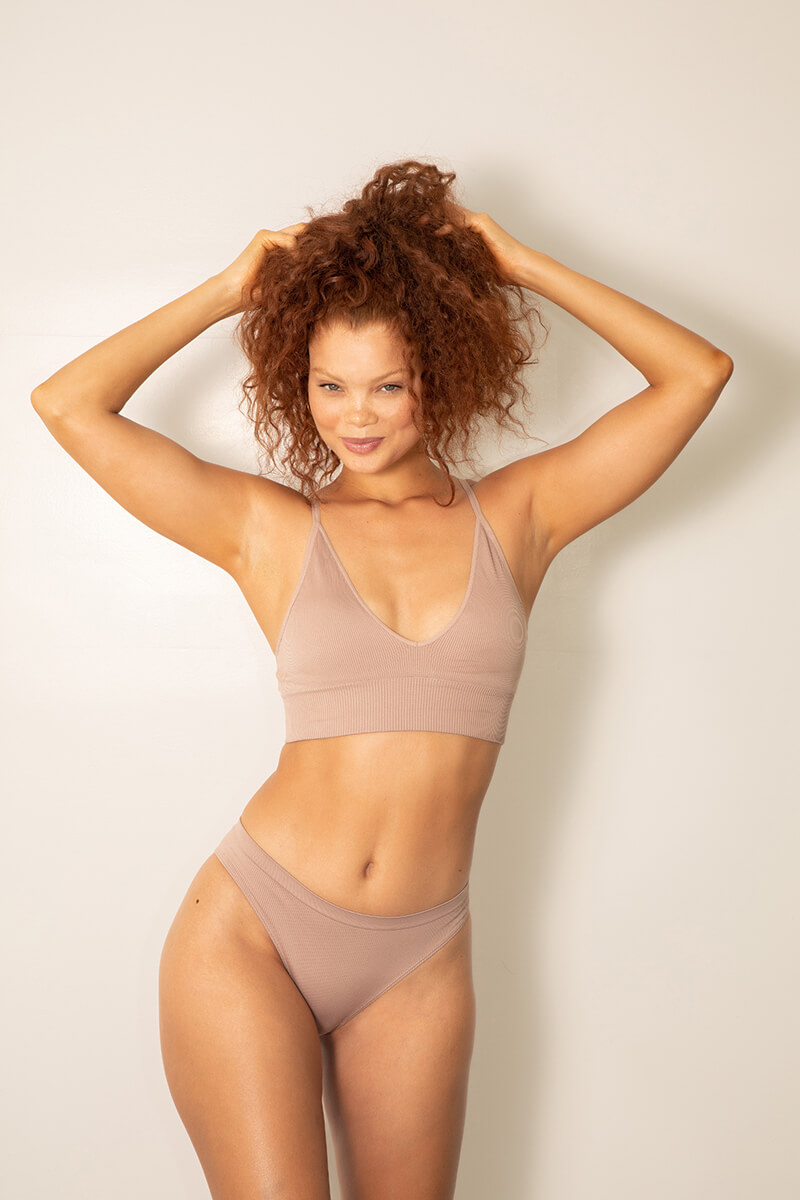 Not only am I seeing amazing results with my cellulite and my overall body contour, it is also the most affordable.