The latest in body contouring and cellulite treatment
PAYMENT PLANS
Designed for You
Qualify for up to $25,000.00
0% financing for up to 24 months*
APPLY NOW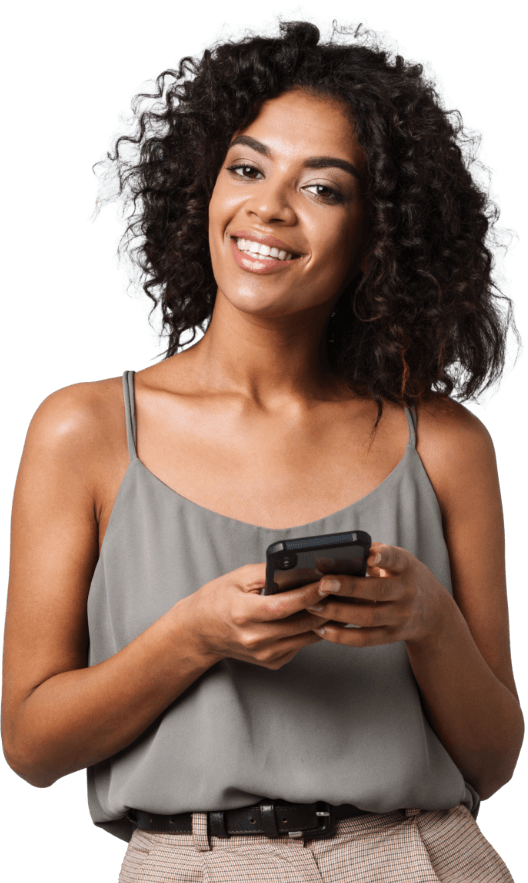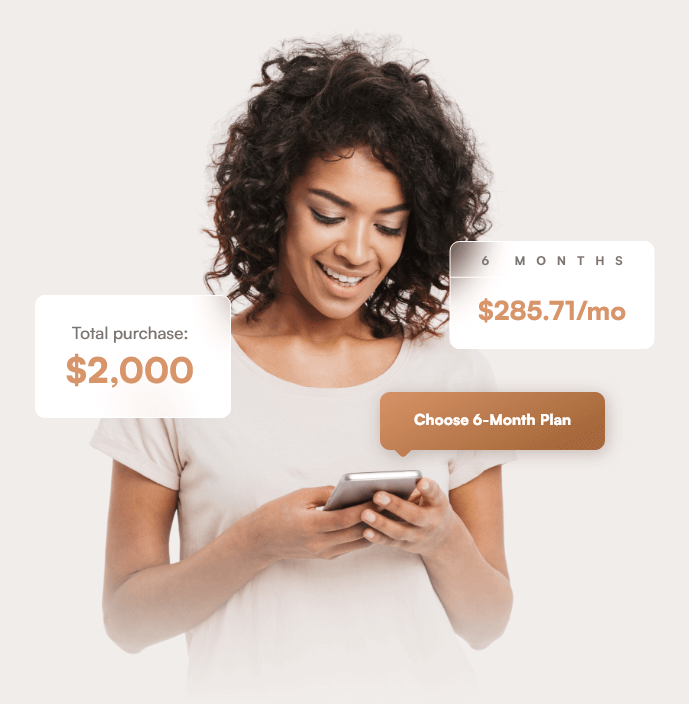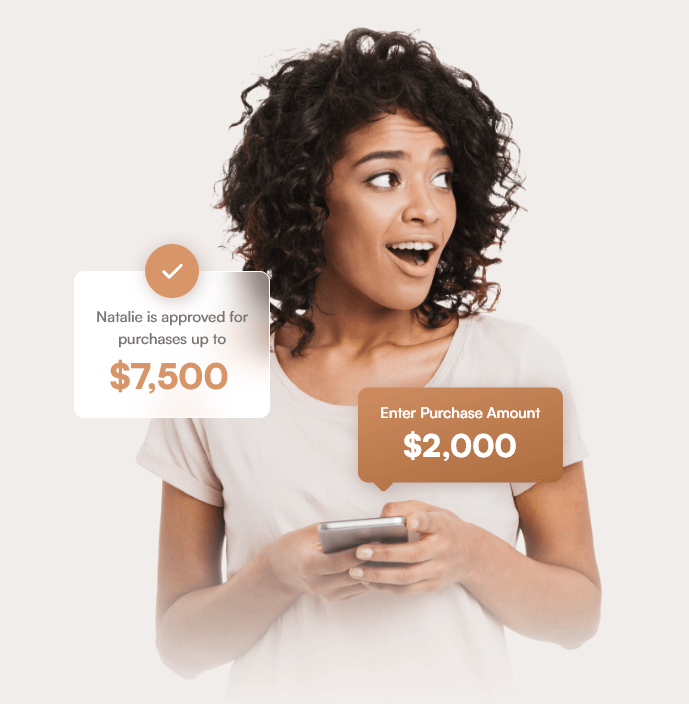 How It Works
No hidden fees. No paperwork. No hassle.
A Plan For Any Budget
Split your payments and pay over time. Choose from 3, 6, 12, and up to 24-month payment plans with some qualifying 0% APR options.
Fast Approval Process
Enjoy your purchase in no time with our fast approval process. All we require is your state ID and your mobile phone number.
Pay Over Time
Autopay and 24/7 access to the self-serve customer portal gives you more ways to pay and the power to manage your payments.
APPLY NOW
Flexible Payments For Any Budget
Use the payment calculator to simulate what your monthly payments could look like.
Frequently Asked Questions
What are the requirements
- Customer who is at least 18 years of age
- Customer who has a valid U.S. State driver's license
- Customer who has a valid bank-issued debit card or credit card
How are customers approved?
A soft credit check (this will not hurt a borrower's credit score) is conducted on each application to determine approval amounts/contract type as well as verify a customer's identity.
What are the reasons for customers being denied?
In order to protect customers' information, we will never share individual denial reasons with merchants. Reasons for denial can include too low of a credit score, no credit record, recent bankruptcies, etc. If you have questions please call us.
Are there any fees or penalties for paying early?
No! Your account will not be charged any fees or penalties if you pay early.
Also, if you pay off your account before the final payment is due, you won't pay any interest that would accrue over the rest of the contract, saving you money.
I did not use the full approved amount, can I make another purchase?
Absolutely! If you keep your account current, you may redeem the remaining balance. For example, if you're approved for $1,000 and only use $500, you may go back and use the remaining $500 as long as you continue to make payments on time.
Also, by establishing a good borrower history and paying your contracts off completely, you can make your full approval amount available again.