Personal
We believe that when you come to Skinic you should have a fun and renuvenating experience, something that you look forwart to. Our treatments are always personalized and created with you in mind.
Only a Top-Rated Team
Our services are provided by highly-skilled well trained professionals so you can trust that you're in the best of hands.
Latest Technology
We use the most advanced technology in body contouring that are hand picked by our management team to guarantee the ultimate result.
Forget recovery time
We only select services that give the most efficacy with little to no down time- Forget recovery time
Redefining Body Contouring
Our highly curated menu offers the most advanced body contouring treatments. We personalize every service to meet your needs.
Learn More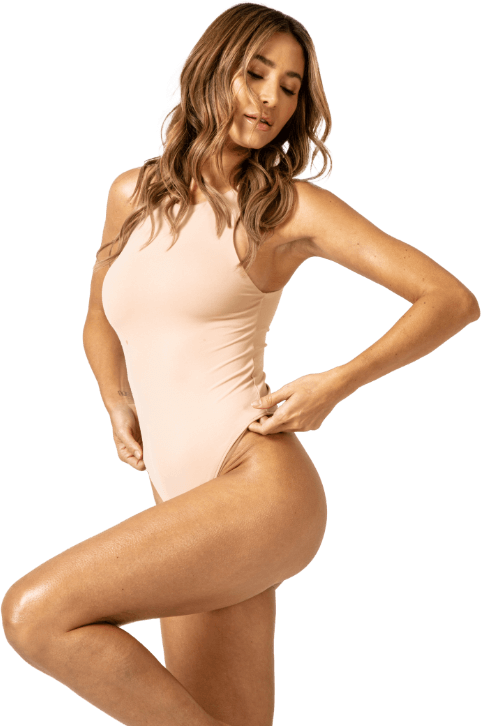 The best lymphatic drainage massages in LA! You feel and see the results instantly…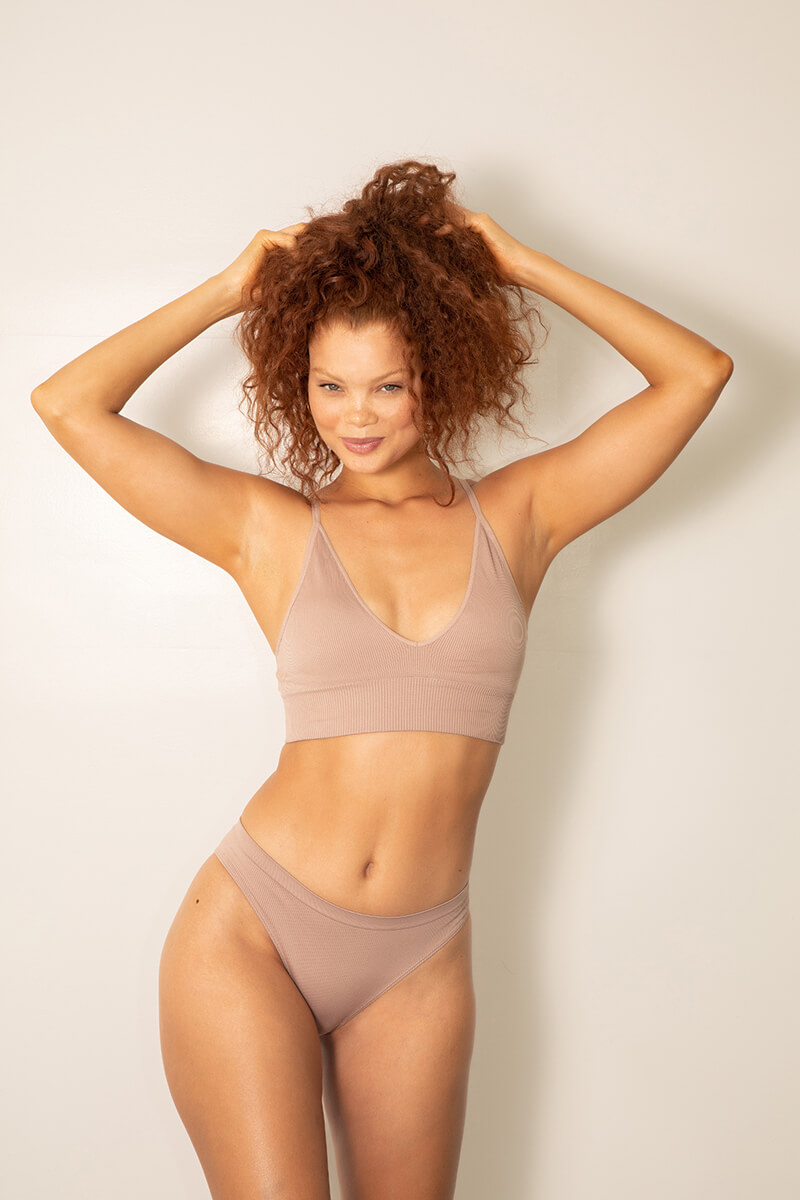 I feel so much more comfortable in a bathing suit. It takes some consistency but the results have been fantastic!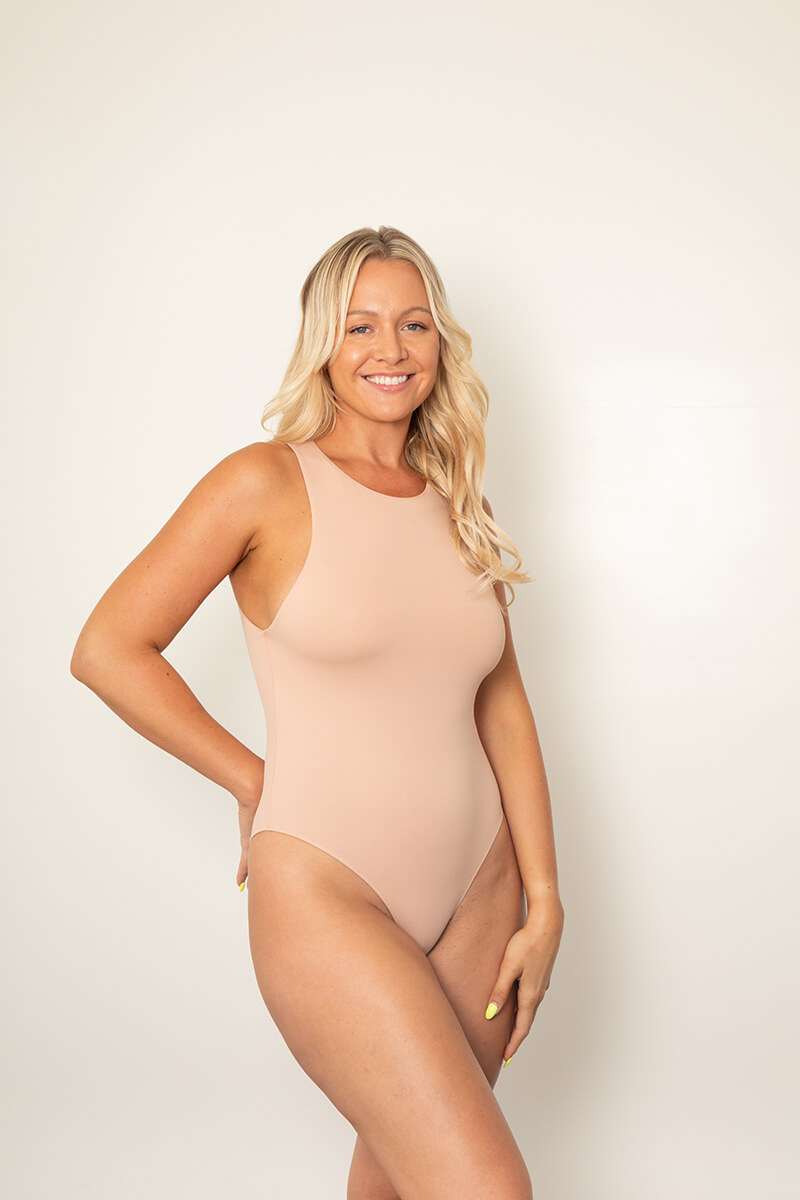 They are all about customer service and they really make you feel like family when you come in. They helped get me ready for my wedding and now I'm hooked and can't stop coming back.