You'll Feel Results After The Very First Session
How it Works?
Miracle Sculpt™ works like an immediate manual liposculpture, results seen in the first session.

Developed by Skinic this combination of lymphatic drainage and shaping massages ensure a perfect silhouette, highly modeled body, even skin, and more defined muscles. Its distinctive touch reduces measurements and transforms skin texture.
Book your Appointment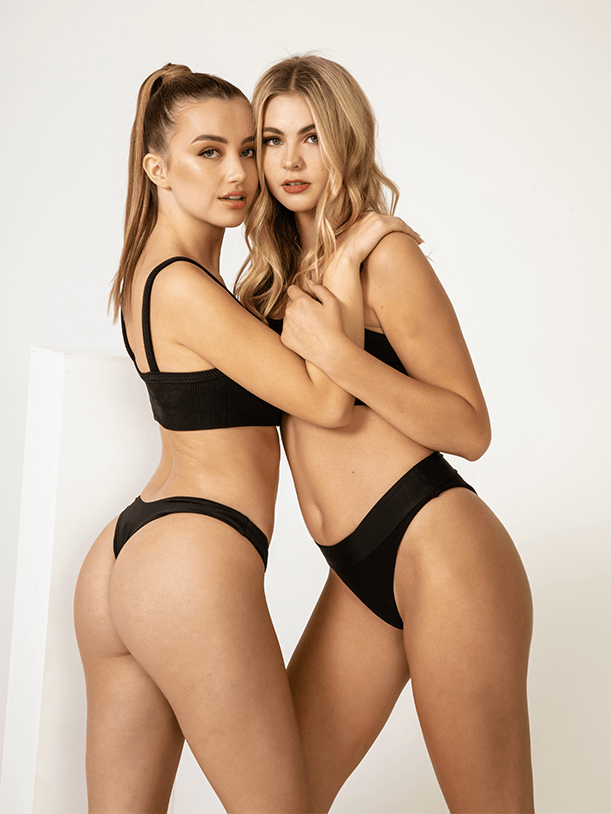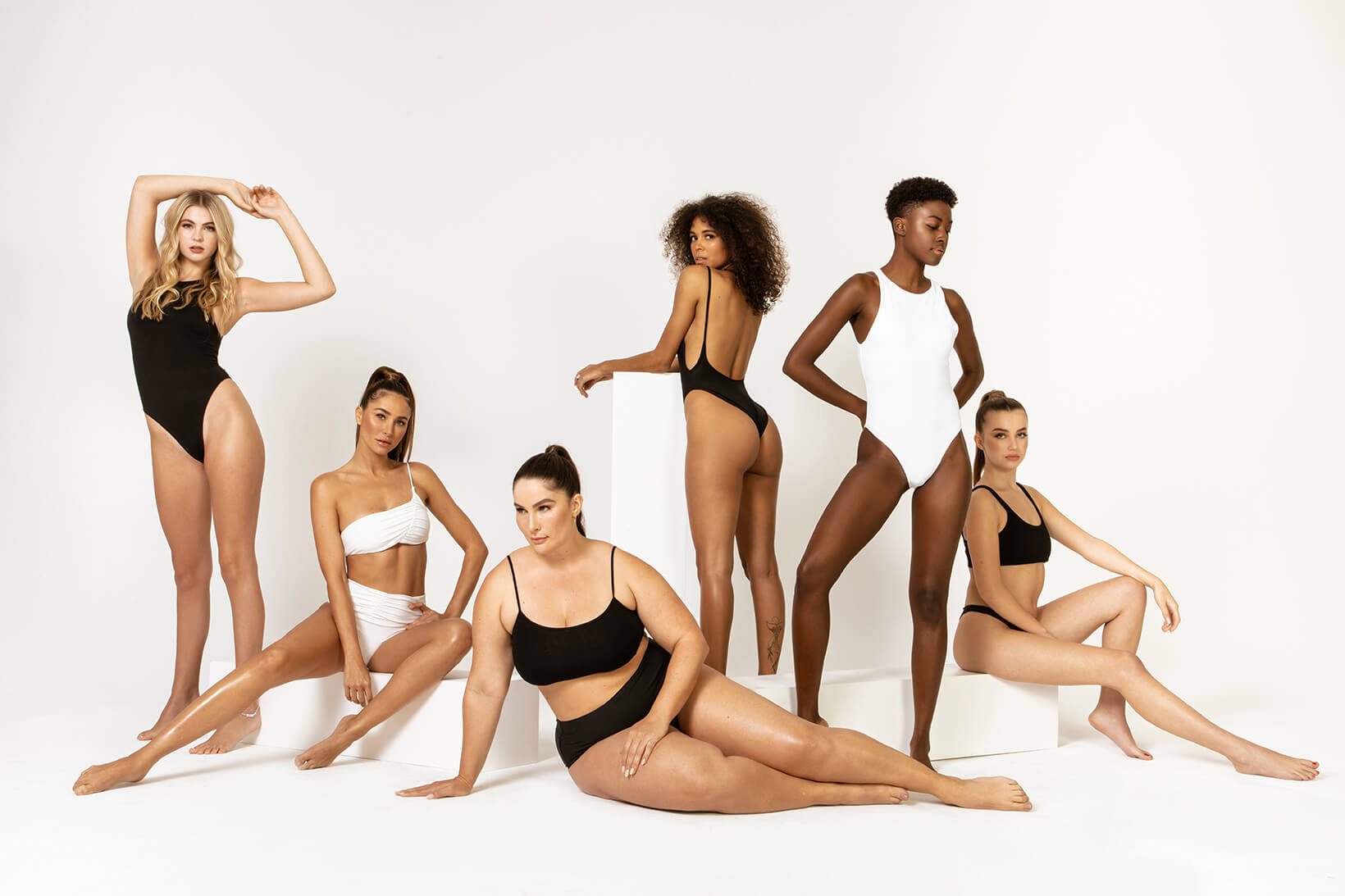 Before and After
Real clientes, real results.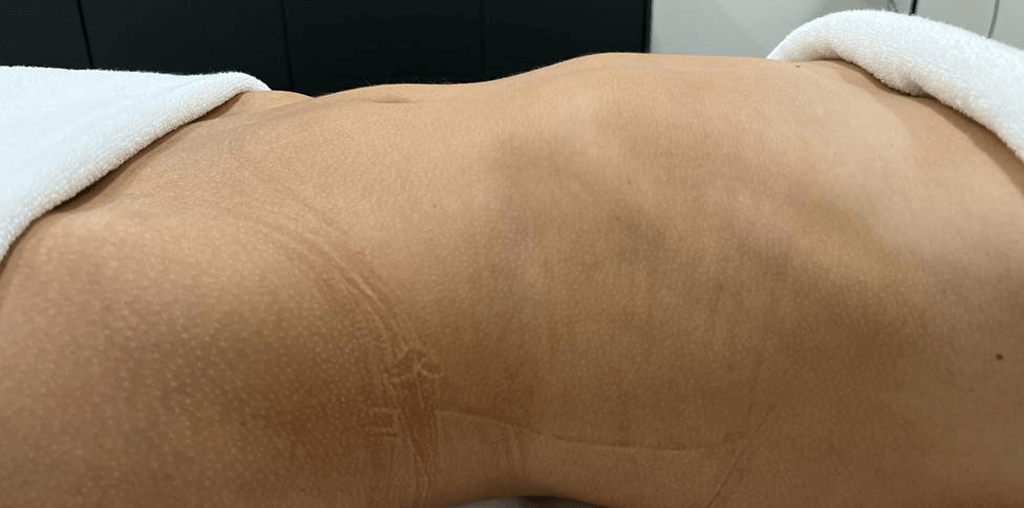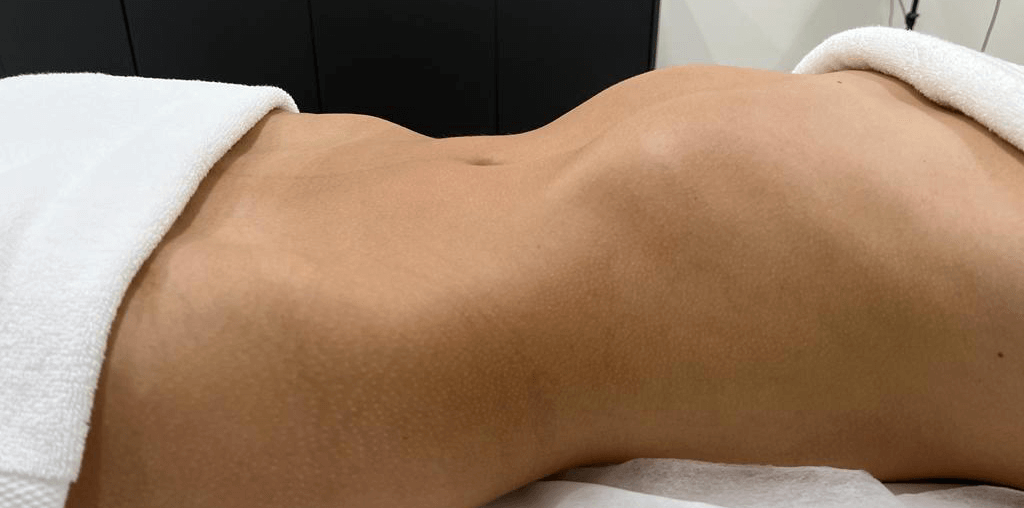 Before
Raquel's results after the first session
After
Frequently Asked Questions
What is Miracle Sculpt?
Miracle Sculpt works like an immediate manual liposculpture, it's a combination of exclusive maneuvers applied in the lymphatic drainage and shaping massages as created by Skinic. The miracle happens in a matter of minutes!
Is Miracle Sculpt a form of deep massage?
No. Miracle Sculpt is an efficient way to reduce swelling, water retention, and bruising. It is based on scientific knowledge of the anatomy and physiology of the Lymphatic System combined with Shaping.
Miracle Sculpt and Lymphatic Drainage, what's the difference?
The lymphatic drainage drains your body and helps fight cellulite and the Miracle Touch in addition to draining also helps to shape your body, works on stubborn fat.
Bye, bye water retention.
What should I expect from a Miracle Sculpt session?
Miracle Sculpt is not a massage but it is very relaxing. The touch is extremely gentle and rhythmic so most clients fall asleep during the session. We recommend no conversation or questions limited to the treatment only if necessary.
How often can I do the Miracle Sculpt?
The first week we suggest one session every other day, as it helps significantly with the inflammation and the elimination of fluids, followed by maintenance once per week for better results.
Comparison
Miracle Sculpt™, Miracle Detox™ and Lymphatic Drainage are our most popular massage therapy.
Although there are some similarities, they are different from each other.
| | Miracle Sculpt™ | Miracle Detox™ | Lymphatic Drainage |
| --- | --- | --- | --- |
| Contouring | | | |
| Size Reduction | | | |
| Skin Texture | | | |
| Water Retention | | | |
| Cellulite Reduction | | | |
Treatment Tips

Arrive at your appointment well hydrated.

Expect to undress to your level of comfort but know that direct contact with the skin is always best.
Come to the appointment in loose, comfortable clothing.

Arrive with an empty stomach or eat a light snack prior.

It's important to stay hydrated! Be sure to drink plenty of water after your treatment.
Cassie is so welcoming and has made treatments that exist on market but enhanced them.  After 4 sessions I noticed a difference.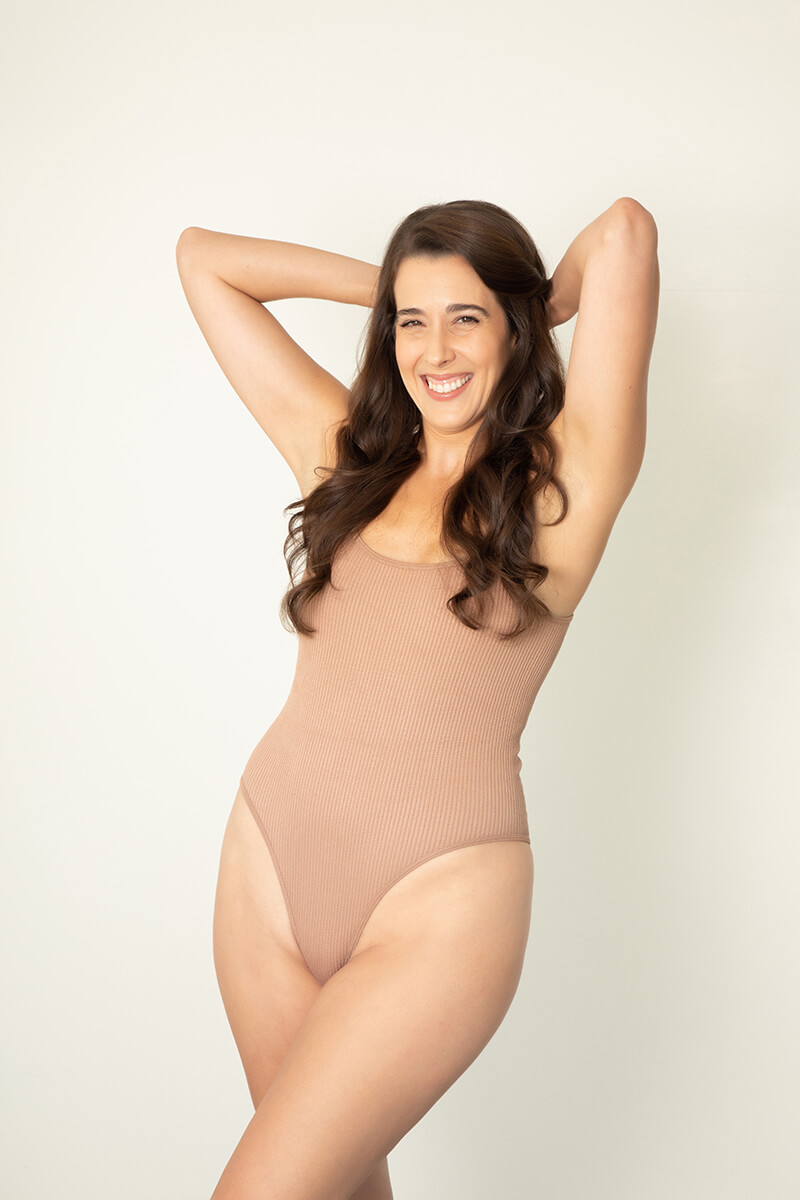 Best service, attention , the way they treat the clients is everything, they make me feel like a princes and a family member.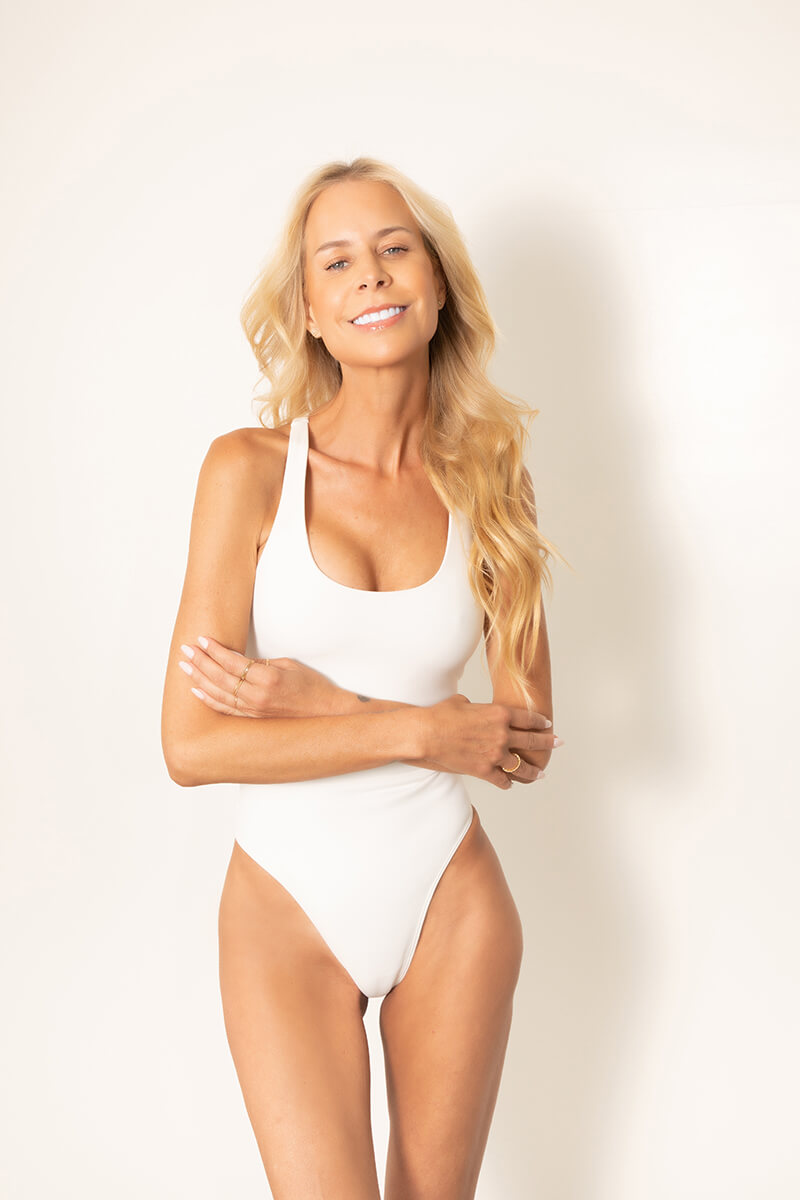 Not only am I seeing amazing results with my cellulite and my overall body contour, it is also the most affordable.