The latest in body contouring and cellulite treatment
Instantly lost bloat and cellulite around my hips/arm/legs/stomach. Noticeable difference. so worth it! if i could get here everyday i would! i loved it!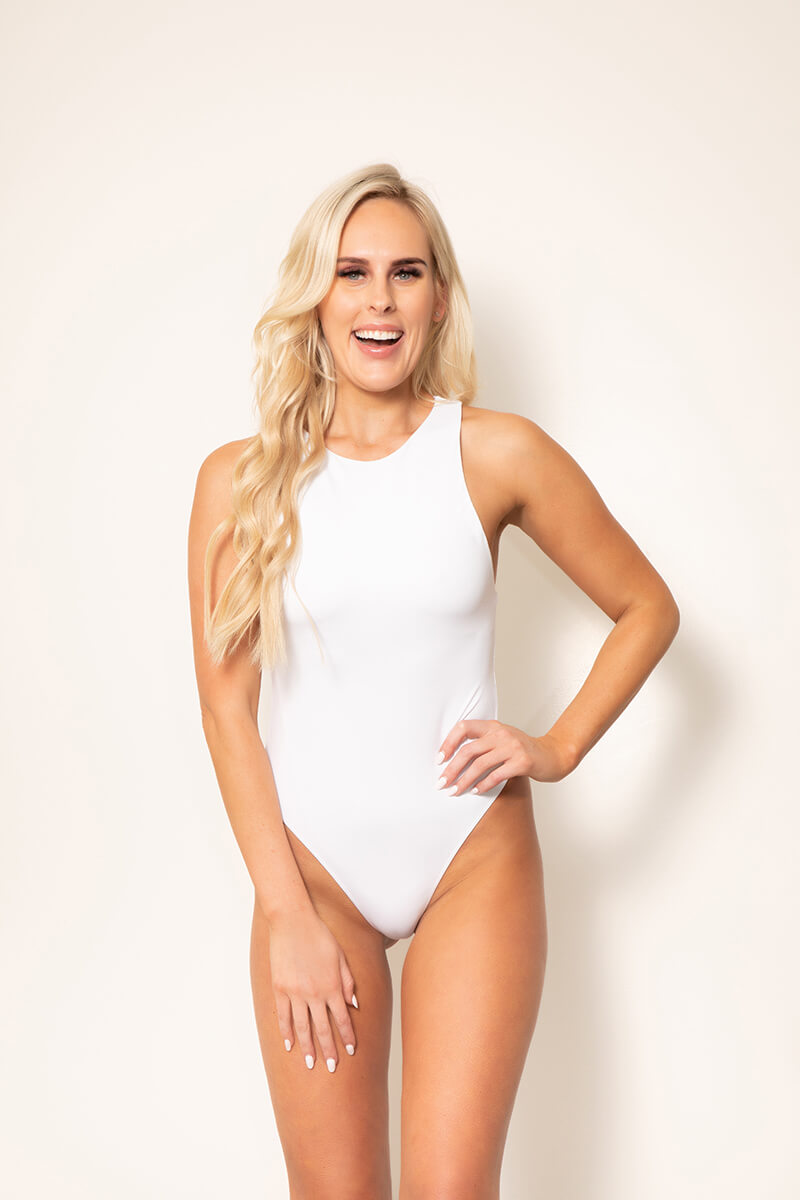 I have struggled to get rid of some stubborn fat after. The team put together a personalized package for me and I have already gone down 2 pant sizes and lost 8lbs in 5 weeks. Can't say enough about this place!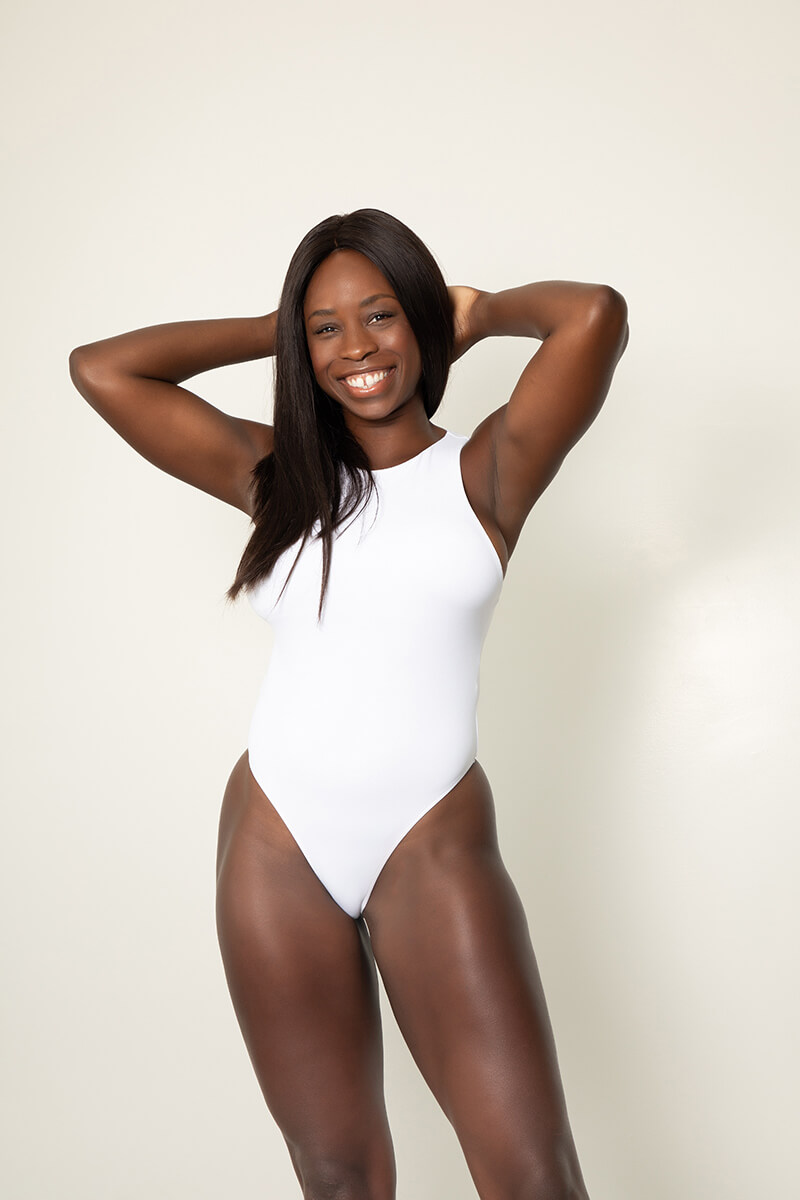 I have seen results on my body that I LOVE, make me feel confident, and keep me coming back! I always feel spoiled and pampered, if I could leave 6 out of 5 stars I would!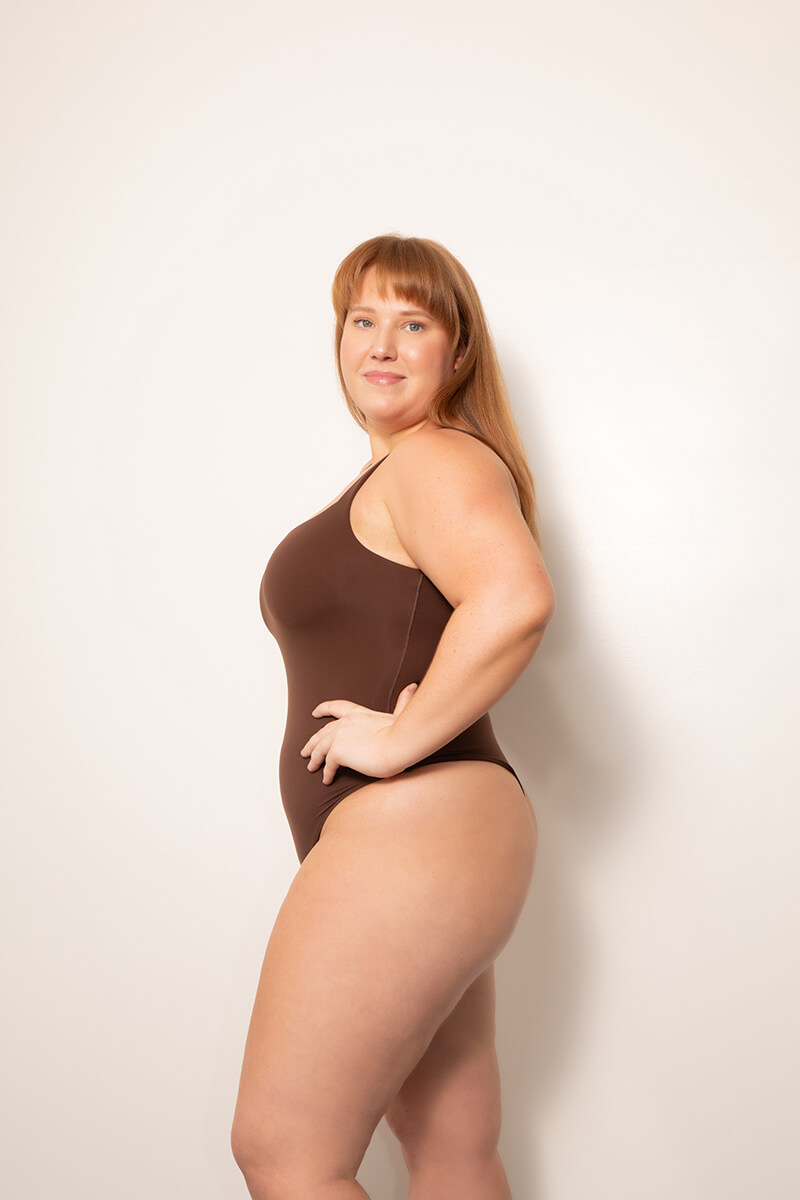 About Us
We reveal your best version based on our expertise and using the most advanced technology available in non-invasive body treatments.
More