Touch the future of cellulite reduction
How it Works?
EMTONE is the first and only device that simultaneously delivers both thermal and mechanical energy to treat all major contributing factors to cellulite.
Book your Appointment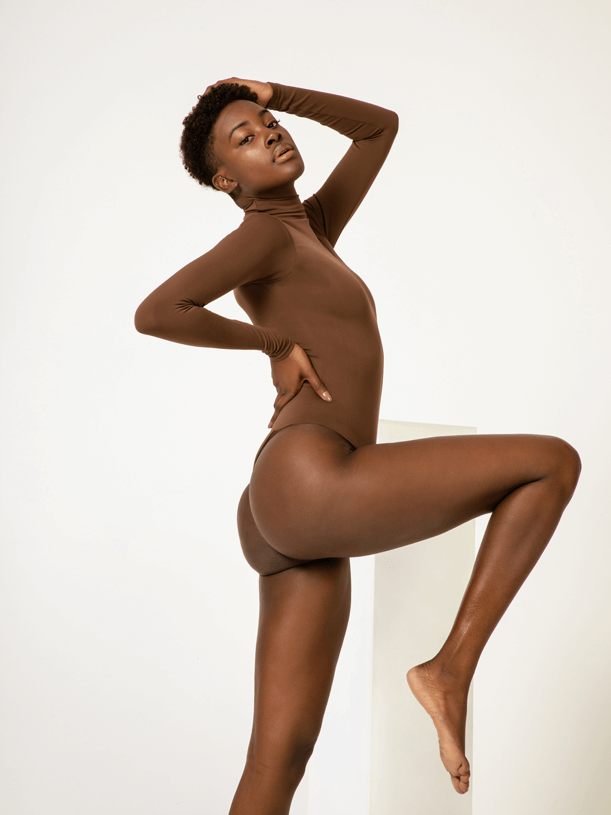 It's totally noninvasive
You can reap the benefits of an improved appearance without the risks associated with surgery.
There's no downtime
You can get a session over your lunch break or while you're shopping and then go about your day as soon as your session is over.
It's super quick
At 20 minutes per session, it's a record-breaker in terms of saving time. You'll be in and out so fast you'll barely notice.
There's no pain
Forget about "no pain, no gain." with this technology, you can get rid of cellulite without experiencing any discomfort at all.
Emtone simultaneously emits both radiofrequency and targeted pressure energy. Combined there is a synergistic effect that neither technology can achieve on its own. The two technologies combined in this machine are proven and effective in successfully treating all 5 causes of cellulite, and there is no downtime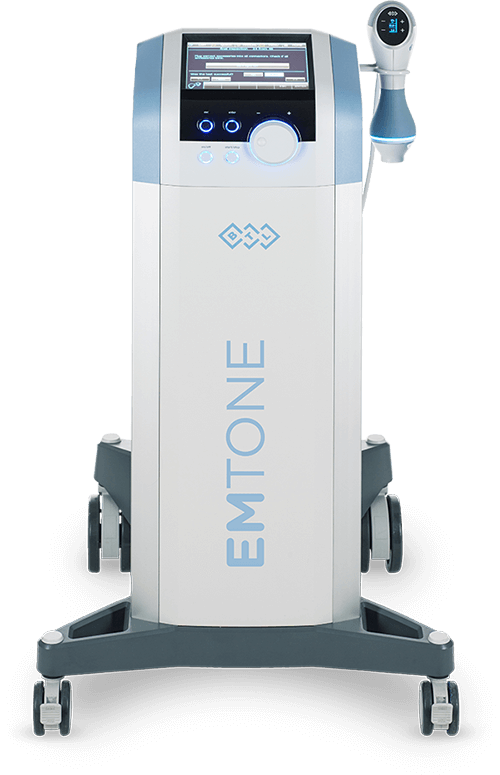 Before and After
Real clientes, real results.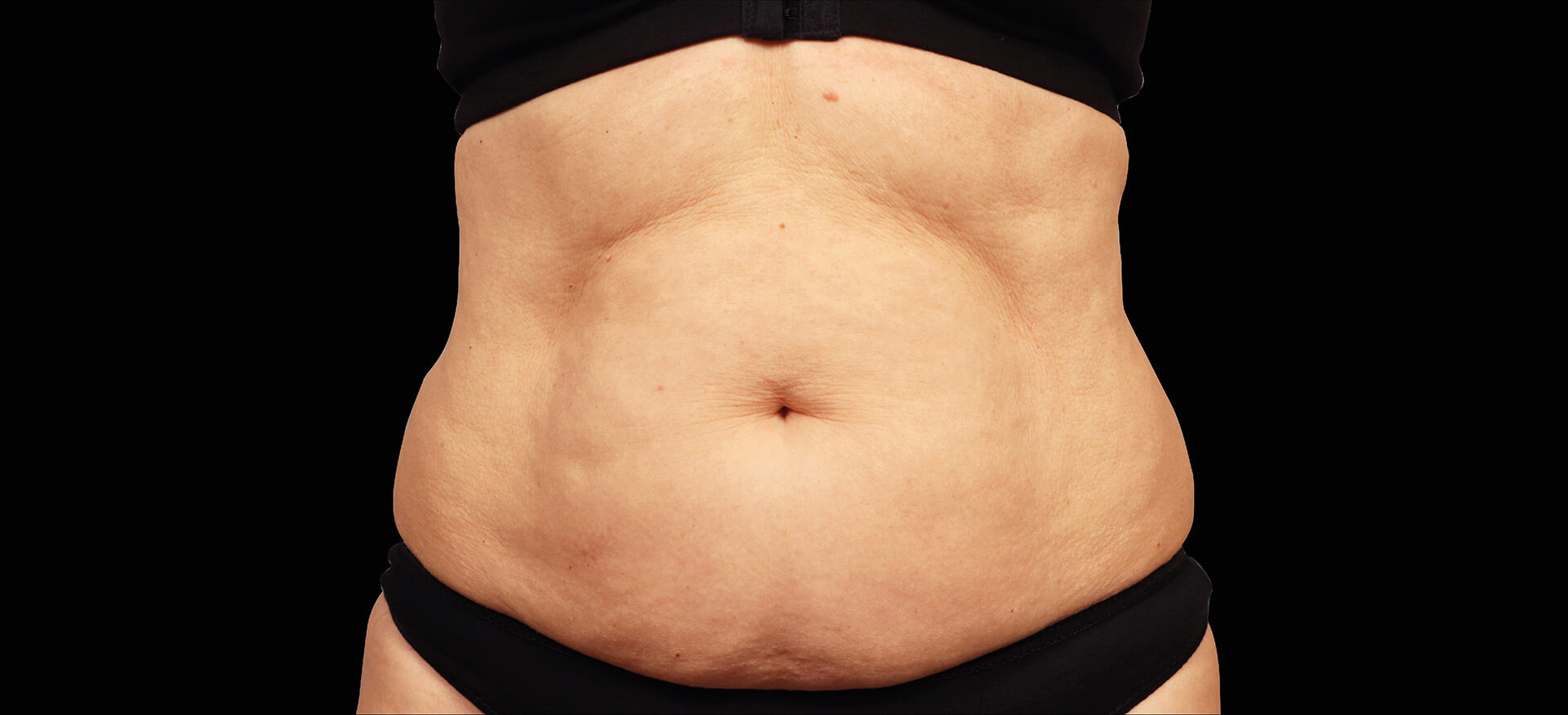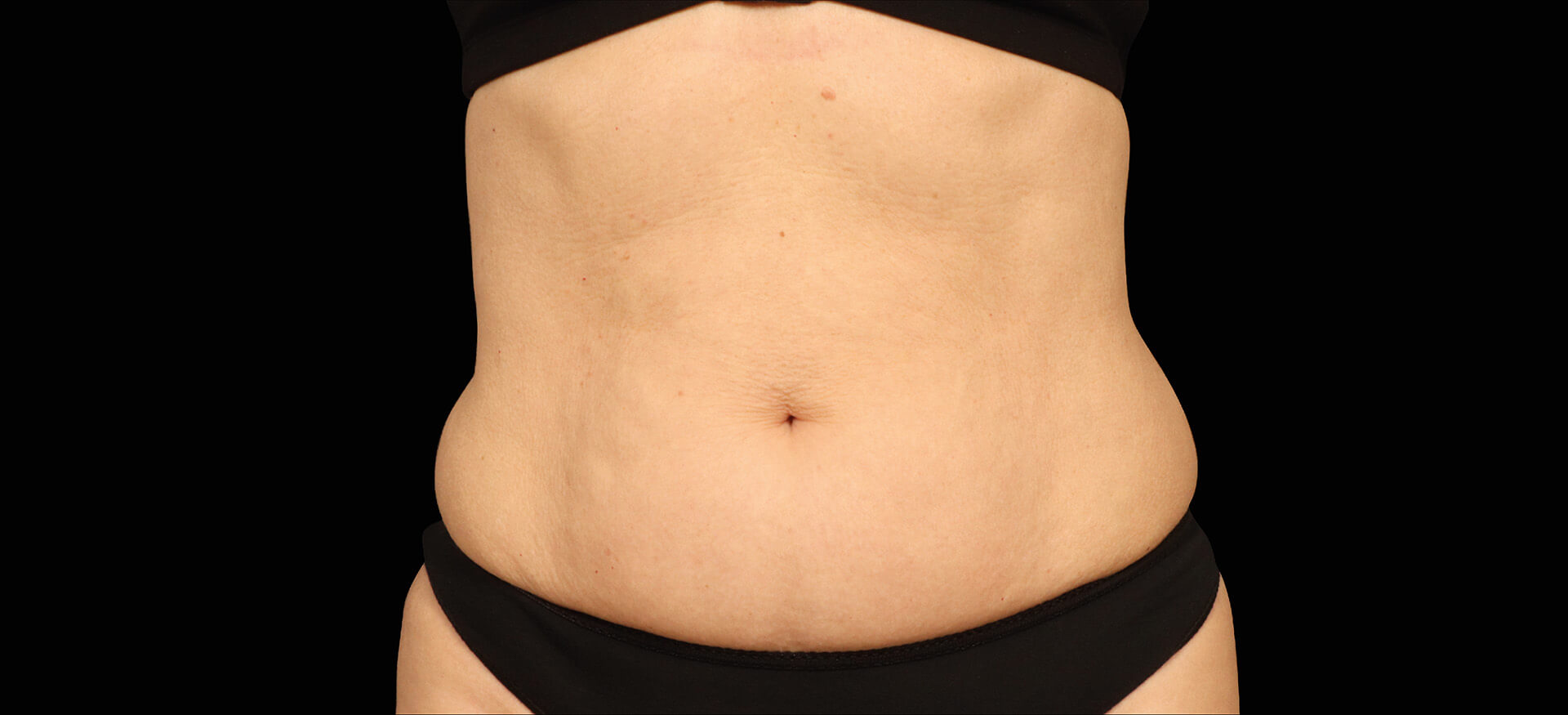 Before
Immediately after the last treatment
After
Frequently Asked Questions
What areas can be treated with Emtone?
Emtone is specially designed to target the most common areas where cellulite appears: the thighs, buttocks, abdomen, and upper arms.
What can I expect from an Emtone session?
You'll be lying down during your Emtone sessions while the technician works the device over the targeted area. You'll feel warmth in the area being treated due to the radiofrequency waves. Some clients say it feels like getting a hot stone massage.
How many sessions will I need?
How many Emtone sessions you'll need will be assessed by our trained staff on a case-by-case basis. Most clients require four sessions, 1-2 times a week, to get the full benefits of cellulite reduction.
How soon will I see the results?
Emtone stimulates the body to produce collagen, a process that takes about 12 weeks to show full results.
Who is an ideal candidate for Emtone?
Anyone with cellulite can receive Emtone, however, clients who are close to their ideal weight will benefit the most from treatments.
Is Emtone safe?
Emtone is an FDA-approved technology with no adverse side effects. It's totally non-invasive, painless and there's no downtime.
Treatable Areas
Thighs
Improve textural issues on the thighs,
Treatable Areas
Abdomen
Treats the five causes of cellulite for a more toned abs
Treatable Areas
Arms
Designed to target the most common areas such as arms
Treatable Areas
Buttocks
Improve skin laxity and the appearance of cellulite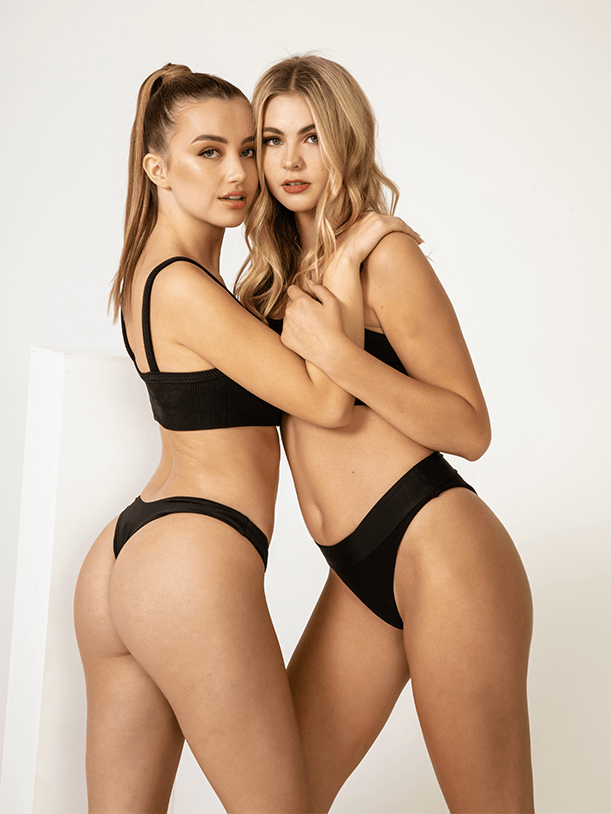 Treatment Tips

Avoid lotion or moisturizer applications in areas treated prior to appointment.

If you have recently undergone any surgical procedures, please inform your Body Sculpting Specialist prior to treatment.
Come to the appointment in loose, comfortable clothing.

It is recommended to drink more water during the treatment performance period to help the body eliminate the metabolism products of fat cells.

You should start to see results within 2 to 4 weeks following the fully recommended treatment.

Be sure to drink plenty of water after your treatment.

Following treatment, we suggest that you avoid large meals.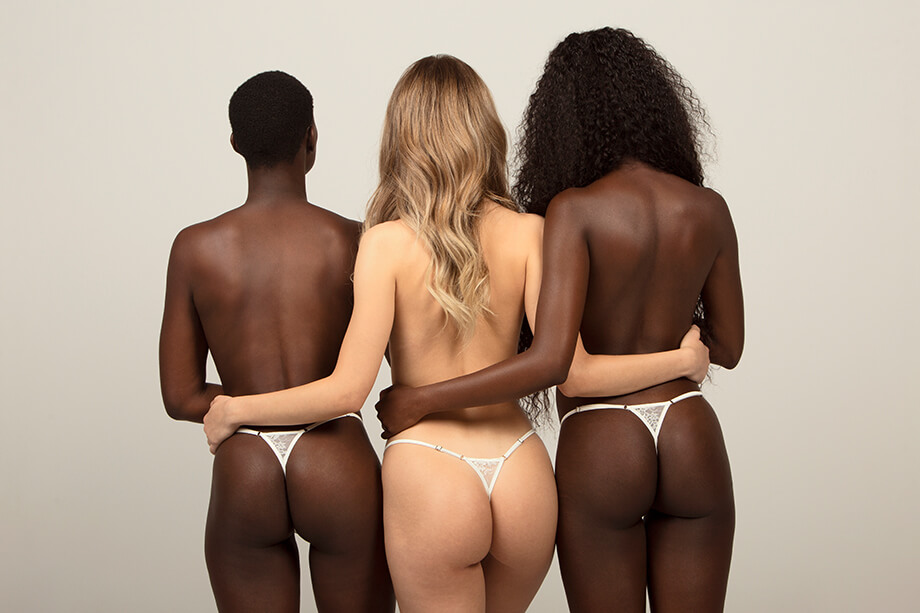 Optimal Results
Cellulite doesn't discriminate as 90% of women say they have cellulite.
INCREASE OF COLLAGEN
VISIBLE REDUCTION IN CELLULITE
Also learn about Emtone here
I have struggled to get rid of some stubborn fat after. The team put together a personalized package for me and I have already gone down 2 pant sizes and lost 8lbs in 5 weeks. Can't say enough about this place!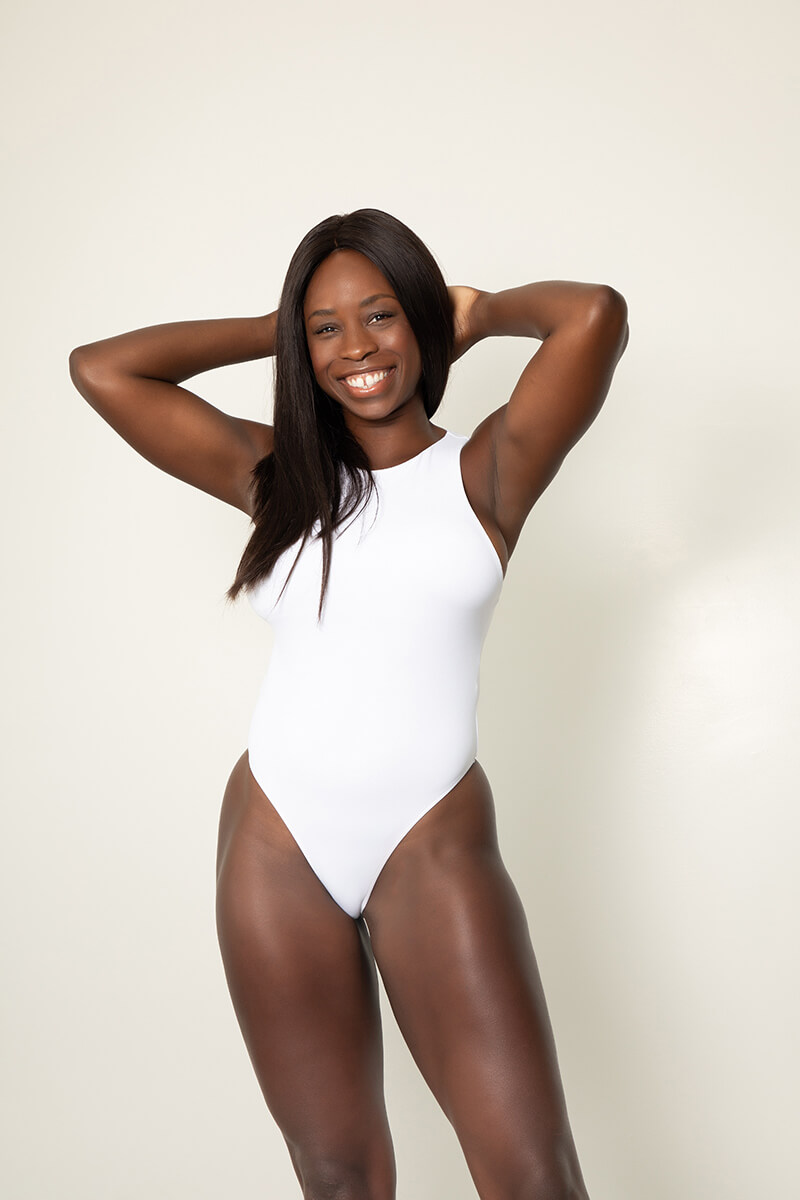 I feel so much more comfortable in a bathing suit. It takes some consistency but the results have been fantastic!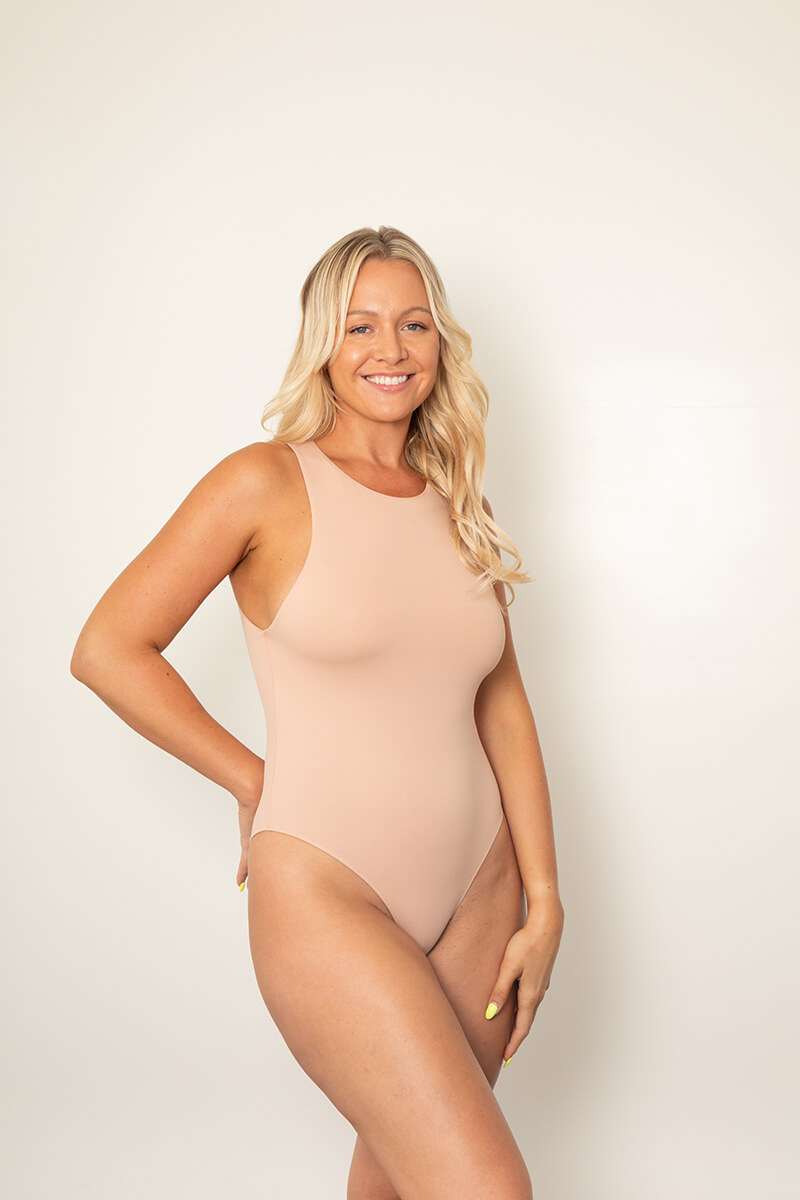 The best lymphatic drainage massages in LA! You feel and see the results instantly…