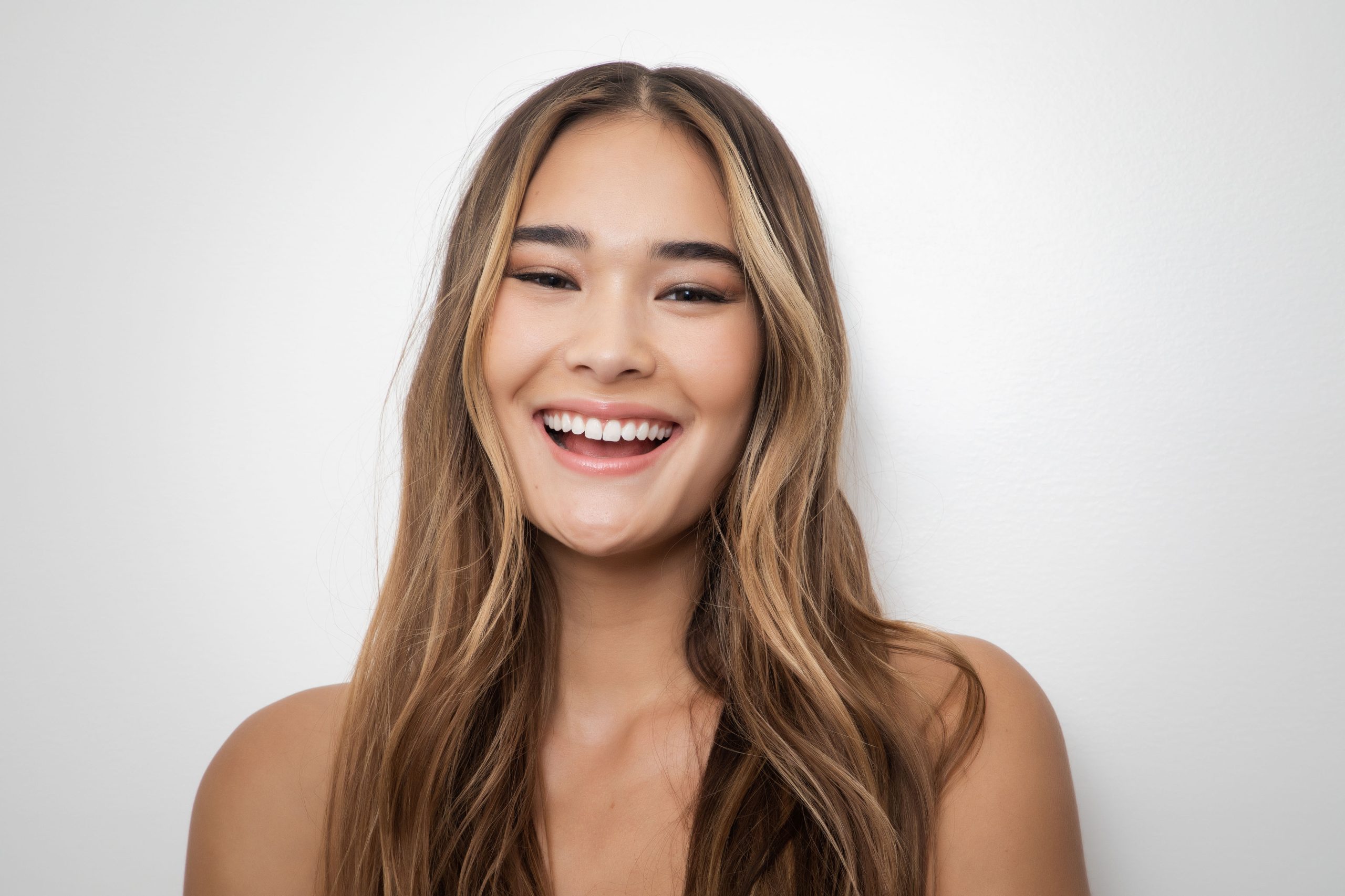 February 17, 2023
by Skinic
Everything you need to know about Miracle Facial massage
What if I told you that you could get a more sculpted, slimmed, and contoured face in 20 minutes, with no surgery or downtime? Sound too good to be true? Only if you don't believe in miracles.
The new treatment developed by Skinic is called Miracle Facial® and it lives up to its name. Miracle Facial is a face contouring technique that produces immediate results. After just one Miracle Facial treatment, you'll already notice a slimmer, more youthful appearance. Besides reducing swelling and puffiness around the eyes, cheeks, and jawline, Miracle Facial sculpts your face, refining your profile and enhancing your cheekbones and jawline. You won't believe how fast it works or how amazing you'll look!
How does Miracle Facial work? What are its benefits? Read on to discover how this incredible new face contouring technique delivers immediate and amazing results.

How does Miracle Facial work?
Miracle Facial is a face contouring that uses lymphatic drainage and shaping massage techniques for the face. If you've ever had a lymphatic drainage massage or our well known Miracle Sculpt massage before, you know that it involves gentle strokes that direct retained fluids to where they can be drained by the lymphatic system. This reduces bloating and results in a slimmer, more sculpted appearance. Miracle Facial follows the same principles as the Miracle Sculpt massage. The strokes used in Miracle Facial strategically direct excess fluids towards areas where they can drain naturally, specifically towards the ears, nose, and collar bones. While reducing liquid retention, the unique strokes used in Miracle Facial also create a more sculpted jawline and cheekbones, giving your face a more contoured shape.
In addition to draining fluids and contouring your face, Miracle Facial stimulates the production of collagen and elastin, which tightens and firms the skin, resulting in a more youthful appearance. Collagen and elastin improve the appearance of wrinkles and reduce sagging, especially in areas like the jaw and under the chin.
Finally, Miracle Facial enhances the flow of blood and oxygen to the facial tissues, aiding in the repair of damaged skin and even reducing superficial dark spots. Miracle Facial not only improves your skin's appearance, it also promotes a healthier complexion.
What are the benefits of Miracle Facial?
Miracle Facial offers a range of amazing benefits, from improving your appearance to enhancing the health of your skin:
Delays the signs of aging by stimulating collagen and elastin production
Breaks up the accumulation of fat in the cheeks, jaw and under the chin
Slims and sculpts your face
Smooths and firms the skin of the neck
Enhances the flow of blood and oxygen to the facial tissues
Removes toxins through lymphatic drainage
Reduces swelling in the face
Reduces puffiness around the eyes
Improves the appearance of dark spots
Reduces laugh lines
Can help relieve symptoms of sinusitis· Results in firmer skin and reduces sagging
In addition to these benefits, Miracle Facial helps clients relax and reduces stress. By doing so, it releases tension in the forehead and jaw. This can prevent the onset of tension-related headaches and reduce jaw tension and bruxism (teeth grinding).
The biggest benefit of Miracle Facial is that it produces amazing results without having to undergo surgery. No pain, no downtime, just a face contouring technique that works miracles.
What can you expect from a Miracle Facial treatment?
During a Miracle Facial treatment, one of our trained specialists uses gentle, rhythmic strokes as they work their way around your forehead, eyes, cheeks, chin, jaw, and neck. Clients report that the treatment is very enjoyable and refreshing, so much so that they feel like the 20-minute session is over way too quickly. The good news is you can always book more Miracle Facials to enjoy the benefits of this rejuvenating face contouring treatment.
How many Miracle Facial treatments will I need to see results?
Miracle Facial provides immediate results. You'll see an improvement in puffiness, bloating, and sagging, sharper lines along the cheekbone and jaw and a smoother complexion right away. Yes, you read that correctly. You'll see all of those improvements after the first session. If you have an event where you want to look your best, you can book a Miracle Facial the same day. Just be aware that you'll need to receive your facial before applying makeup.
To maintain a healthier, more youthful, and sculpted appearance, you can book recurring Miracle Facial appointments. Depending on their needs and schedule, some clients book weekly appointments, others bi-weekly appointments.
Is Miracle Facial safe for everyone?
Virtually everyone can receive Miracle Facials. Even those recovering from surgeries like a nose job or cheek fat removal can, and in fact, should receive Miracle Facials. That's because Miracle Facial stimulates the healing process after these procedures by removing toxins, improving circulation and the production of collagen. Those with sensitive skin and eczema should check with our specialists to see what precautions can be taken when receiving Miracle Facial. If you have a sunburn, you should wait until the redness has gone away before getting a Miracle Facial. Those with skin cancer on their face should not receive Miracle Facial as it could aggravate their condition.
If you're unsure whether Miracle Facial is right for you, contact us at Skinic and we'll determine the right treatment plan for your goals.
What should I do after my Miracle Facial to maintain the results?

We always recommend to clients to drink plenty of water after a Miracle Facial. This helps the lymphatic system to drain excess liquids more efficiently. You should also maintain any prescribed skin care regimen you normally follow. Always use sunblock when out in the sun and maintain a healthy diet and exercise regime for best results.
Conclusion
Miracle Facial can bring out your best features, giving you younger, firmer skin. This amazing treatment produces immediate results. You'll see a slimmer, more sculpted and more youthful face in the mirror after your first session. Your face is the first thing people notice about you. So why not put on your very best face with Miracle Facial? Contact us at Skinic to learn more about Miracle Facial and to book an appointment.