How it Works...
The most advanced laser to eliminate unwanted facial or body hair at the hair follicle.

Advanced technology that continuously cools the skin throughout the entire treatment. You can enjoy a completely pain-free, cool, and comfortable experience throughout the session.
Schedule your FREE consultation today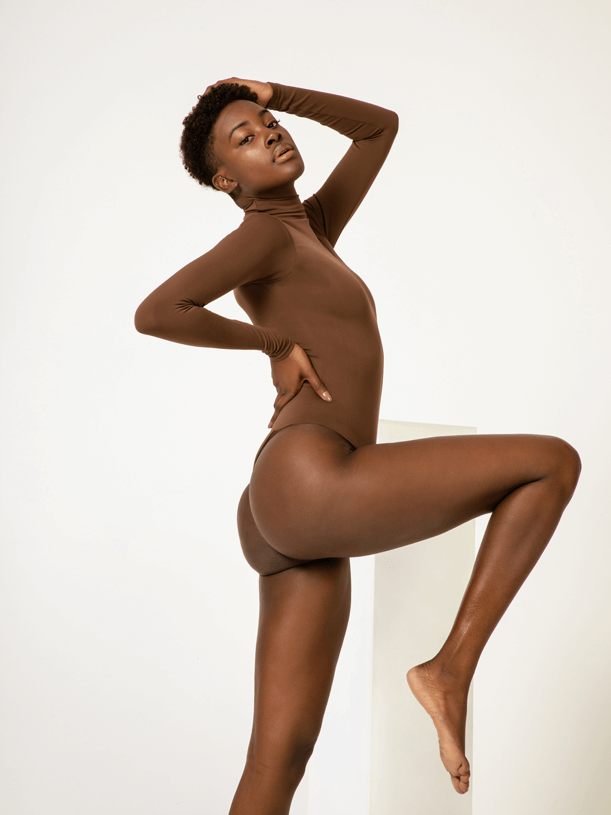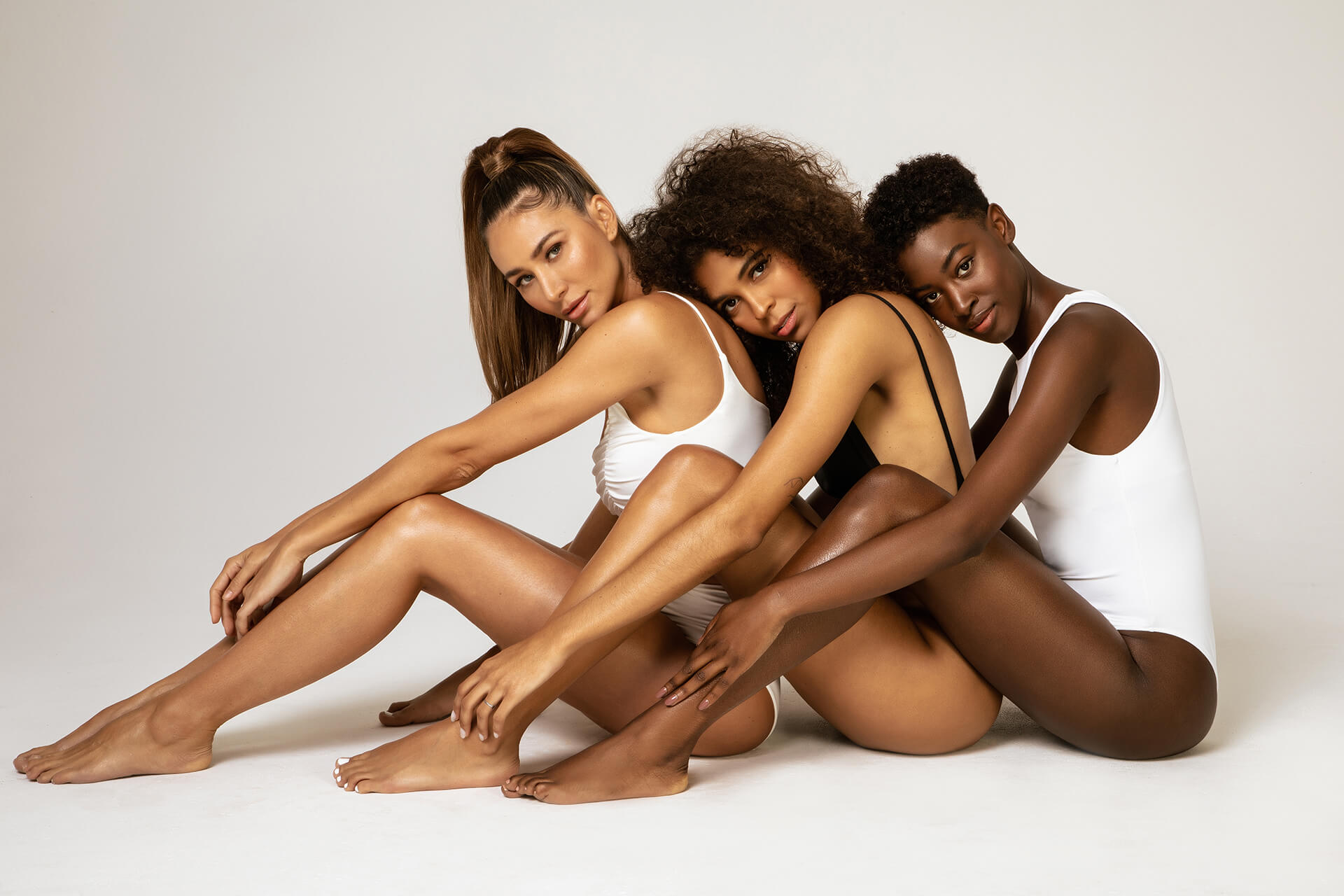 Comfort
Painless. For a lot of people, this is the part they simply can't believe. Hair removal from the roots without the pain? Believe it! Triton's built-in cooling system allows you to just lie down and get your hair follicles zapped without breaking a sweat.

Convenience
1/3rd of the time per session. Compared to other hair removal devices currently on the market, Triton's technology is so advanced that you'll get the same results in 20 minutes as you would get in a 60-minute session with others. That's because it uses multiple laser wavelengths that cover a wider area per laser fire.

Savings
Fewer sessions needed. Some laser hair treatments don't live up to the hype and clients find the hair growing back after they stop treatments. Triton permanently removes all hair in fewer sessions so you never have to worry about body hair grooming again.

Safety
Safe for all skin types. This super effective hair removal device is totally safe for all skin types. For clients with darker skin tones who were left without options before, you now have a 100% safe hair removal solution available to you as Triton is appropriate for all skin types and tones.
The world's first multi-wavelength workstation, the Triton is the only hair removal option that combines the three most popular wavelengths in one platform. The mosaic combination of wavelengths addresses hair removal at different stages of the hair growth cycle. This means that deep hairs can be treated at the same time as newly emerging follicles. Thus, patients can see greater results in fewer sessions.
Key benefits:
Gold standard wavelength, pulsing and power for optimal results and maximal safety.
Reduction in clinician treatment time – powerful enough to target and treat even the most stubborn hair.
Virtually painless due to strong built in cooling.
Can treat up to skin type VI.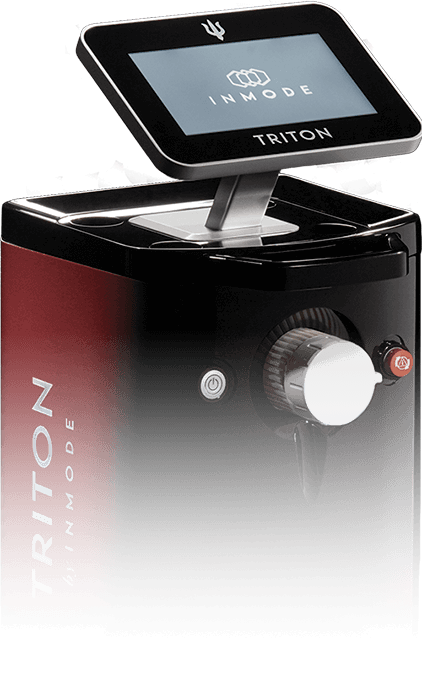 Questions? We have answers.
What's it like to get my hair removed with Triton laser hair removal?
We've been led to believe that hair removal requires any combination of painful, sticky, time-consuming, damaging to the skin, and potentially even dangerous techniques. To anyone who ever got burned by a waxing, cut themselves shaving, or battled ingrown hairs from plucking, it doesn't have to be that way anymore. Easy, painless, and fast-acting hair removal is within your reach with Triton.
Why is Triton better than other hair removal techniques?
1) Triton has a built-in cooling system, unlike other devices which has a cooling system you have to attach, meaning it's less comfortable for the client.
2) Triton is the only laser hair removal device that fires two wavelengths at the same time. That means fewer treatments for the same effect, so you don't have to book as many sessions in order to get the results you want.
3) It's safe for all skin types and even works safely on tanned skin. It's ideal for all areas of the face and body.
When will I see results?
Hair begins to fall out around 2 weeks after your treatment, but it's very important to complete the recommended amount of treatments for optimal results. Triton laser hair removal generally requires 6-10 treatments depending on hair growth, hair type and color, and the area of removal. Appointments should be spaced about 4 weeks apart for the face and 6 weeks apart for the body.
Is it permanent?
While laser hair removal isn't a 100% permanent solution, it will significantly reduce future hair growth in treated areas. Hair that returns will be sparse, thinner, and possibly lighter. For best results, we recommend maintenance treatments once or twice a year, depending on how your hair responds.
Is there any downtime?
While there's no downtime associated with laser hair removal, you may experience some redness afterward. We recommend you stay out of the sun for two weeks before treatment and one week after.
Does it hurt?
Triton laser hair removal isn't painful. It feels a bit like snapping a rubber band against your skin. We can apply a topical numbing cream before your treatment if you're concerned. And if needed, we may apply an ice pack after your treatment to cool and comfort skin.
I'm pregnant. Can I get laser hair removal?
We recommend avoiding laser hair removal during pregnancy.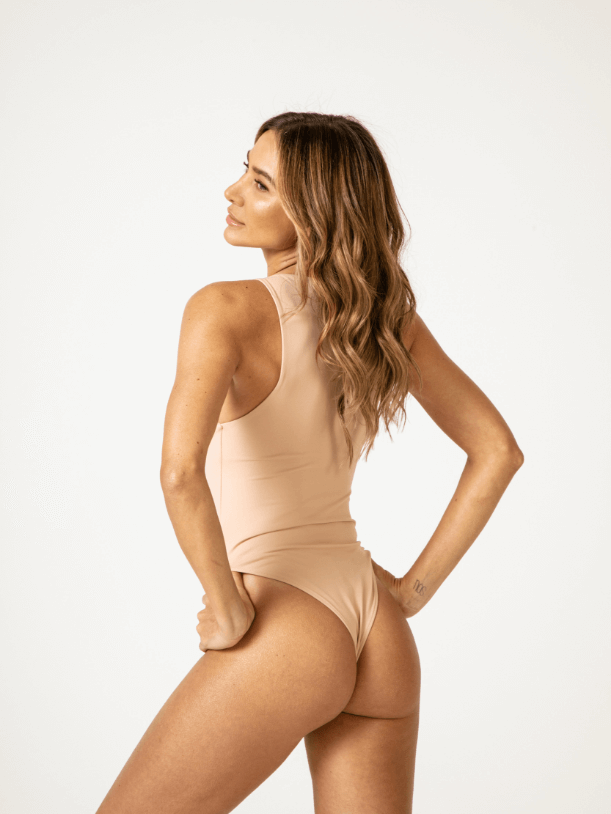 New standard in Laser Hair Removal
All your concerns can be treated with this innovative and effective platform:

• Light hair or skin
• Dark hair or skin, including skin type VI
• Treat legs in 20-30mins
• Powerful enough to treat even the most stubborn hair.
• Virtually painless
Schedule Your Appointment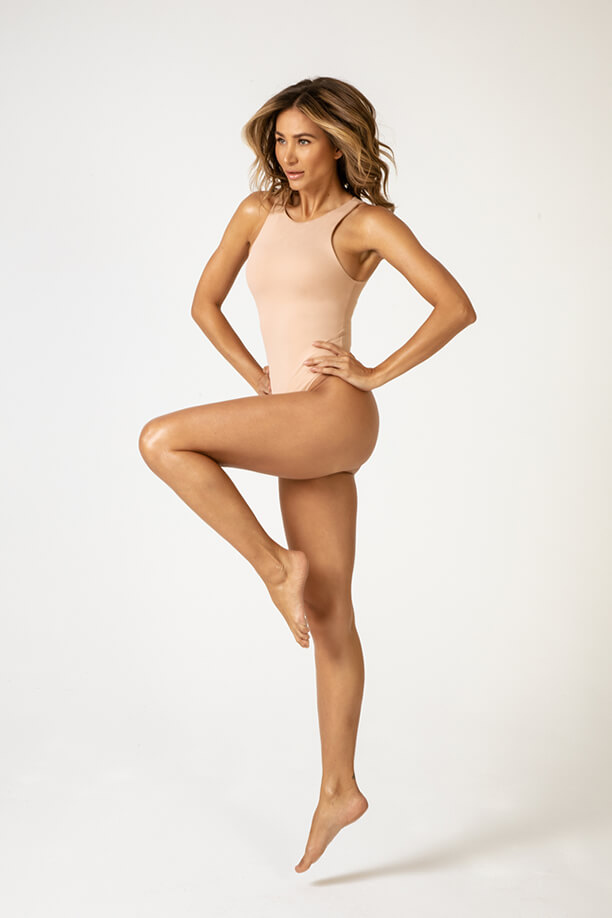 Treatment Tips

Avoid sun exposure and tanning beds prior to treatment. Also avoid self-tanning products for two weeks prior.

Please shave the area 12-24 hours prior to treatment, but avoid any hair removal treatments that remove the hair follicle for 6 weeks prior to your treatment.

Avoid topical Retin-A, any acids (salicylic acid, glycolic acids), or any exfoliants for 3 days prior treatment.

If you are taking antibiotics for illness, treatment may resume 2 weeks after your course is finished.

You must be off Accutane for 6 months prior to service.

It's important to avoid sun exposure after laser hair removal. Be sure to wear an SPF as well to help protect skin from damage or discoloration.

Feel free to shave between appointments as this does not affect the hair follicle and will not reduce treatment effectiveness.

Avoid taking hot showers or baths, and don't sit in a sauna or hot tub for the first two days after your treatment.

Feeling sensitive? An ice pack will help comfort skin.
I have struggled to get rid of some stubborn fat after. The team put together a personalized package for me and I have already gone down 2 pant sizes and lost 8lbs in 5 weeks. Can't say enough about this place!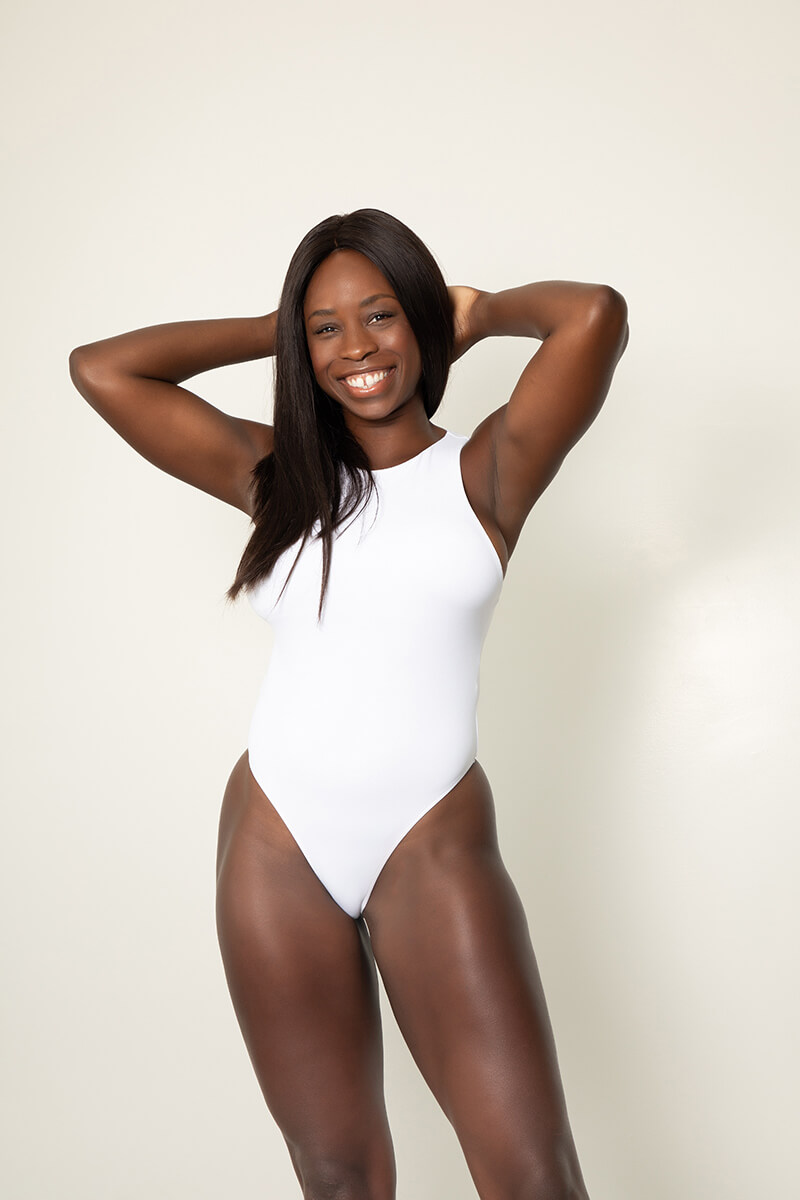 I have seen results on my body that I LOVE, make me feel confident, and keep me coming back! I always feel spoiled and pampered, if I could leave 6 out of 5 stars I would!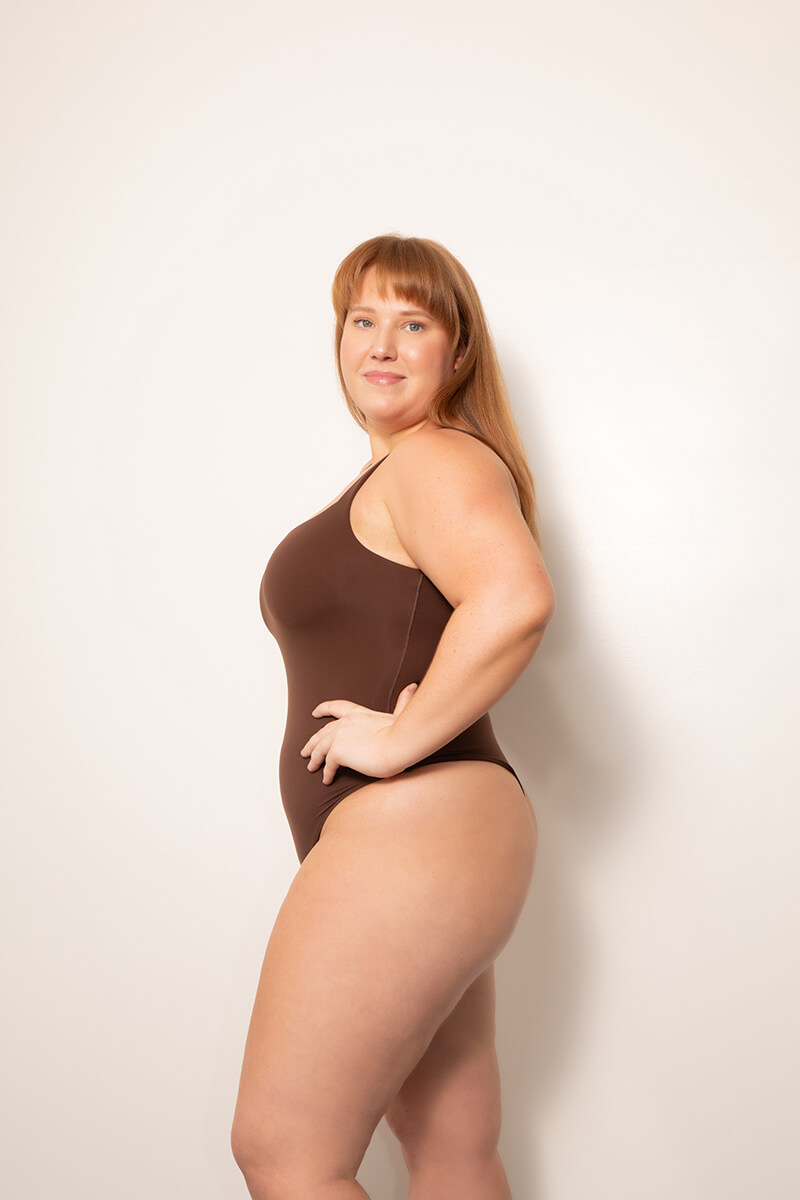 Best service, attention , the way they treat the clients is everything, they make me feel like a princes and a family member.