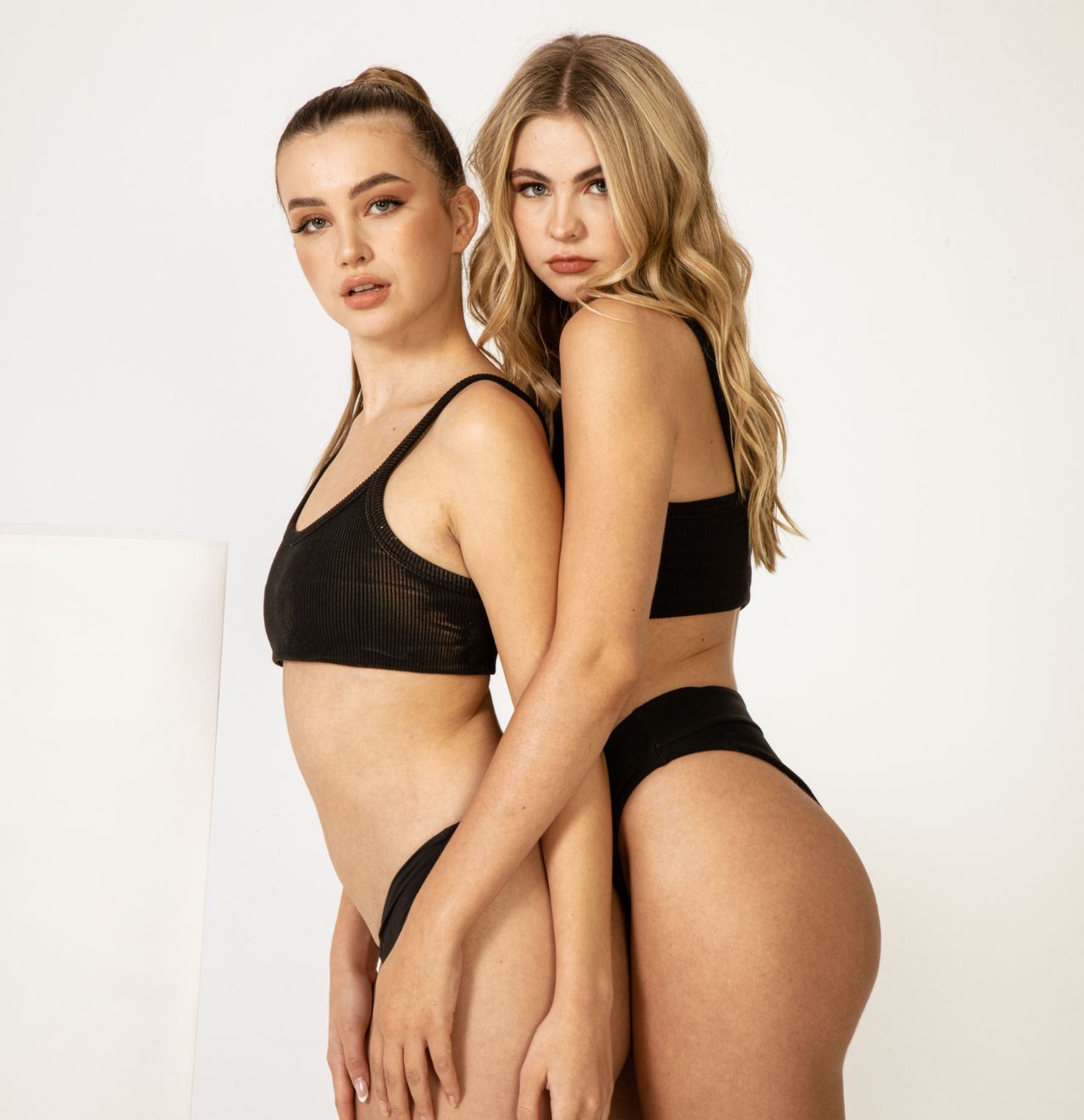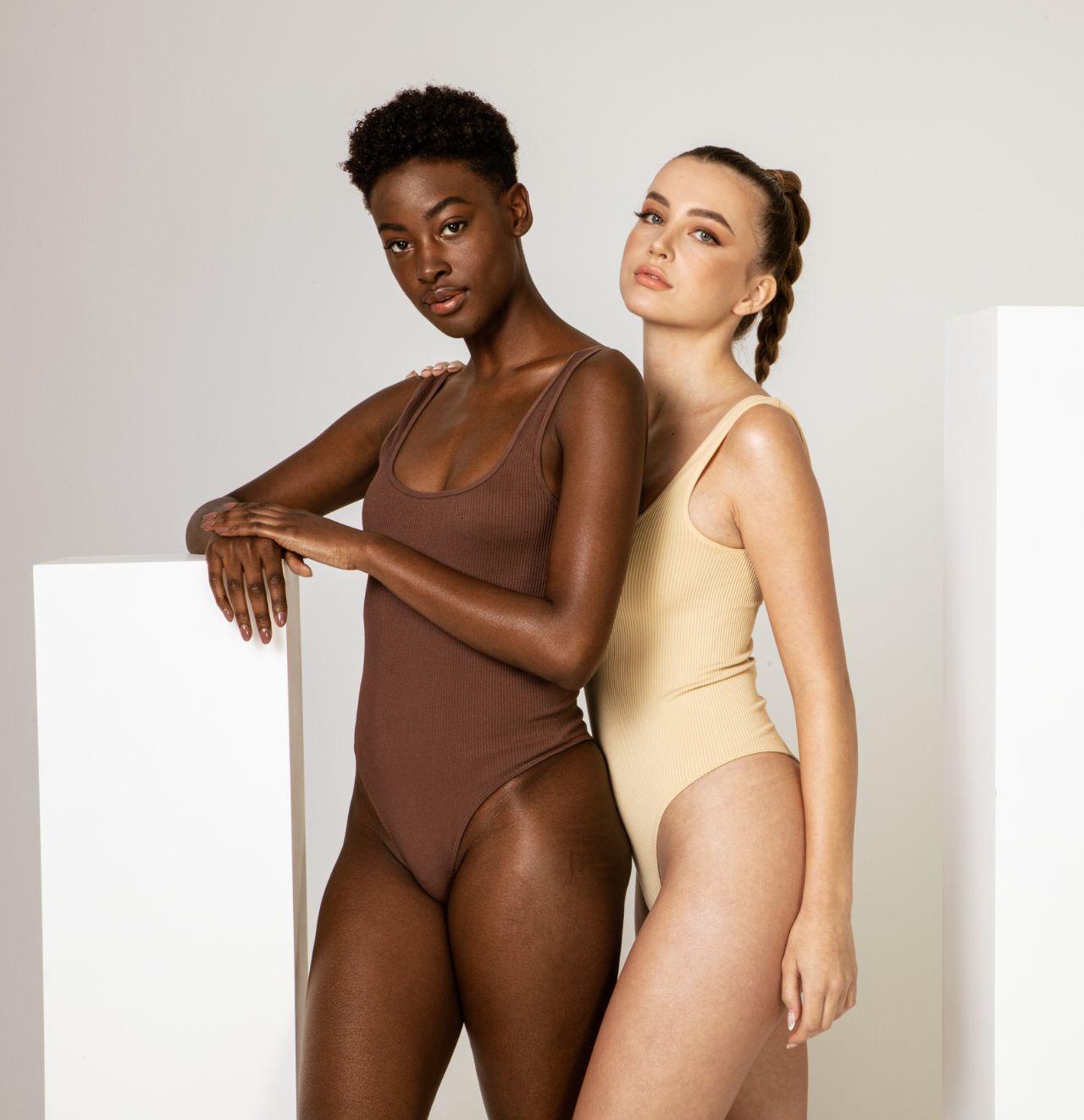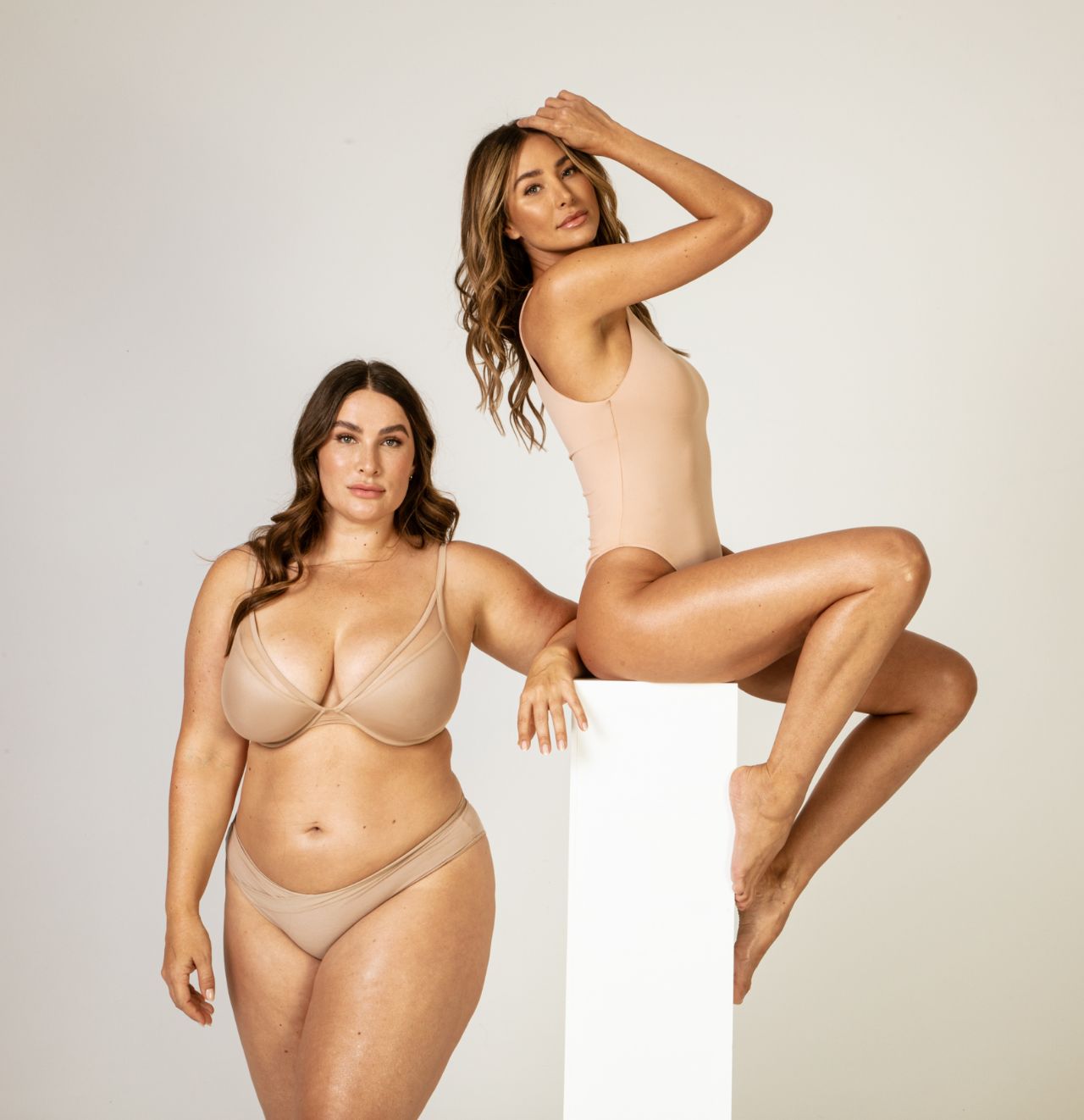 Our highly curated menu offers the most advanced body contouring and skin tightening treatments. We personalize every service to meet your needs.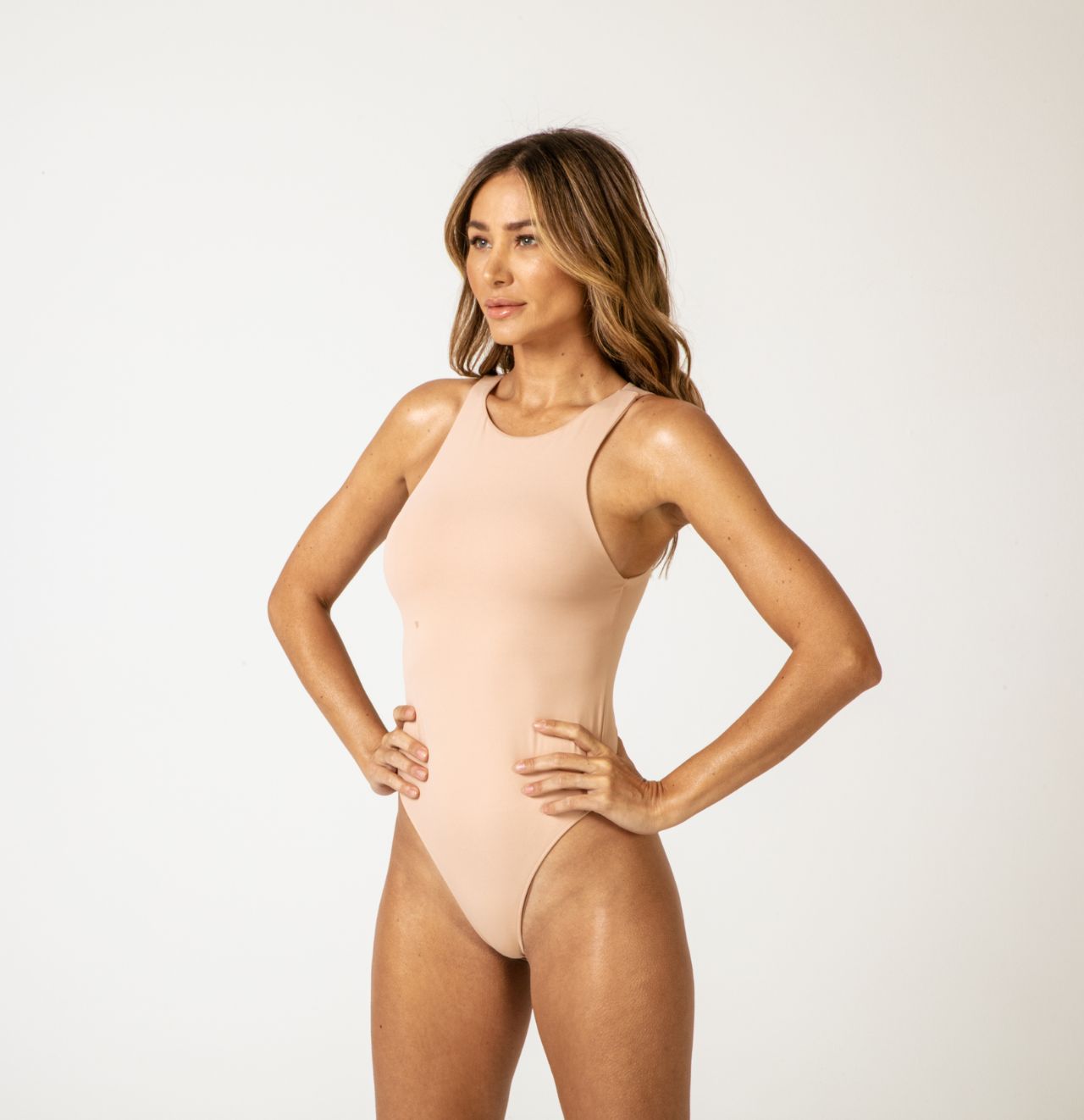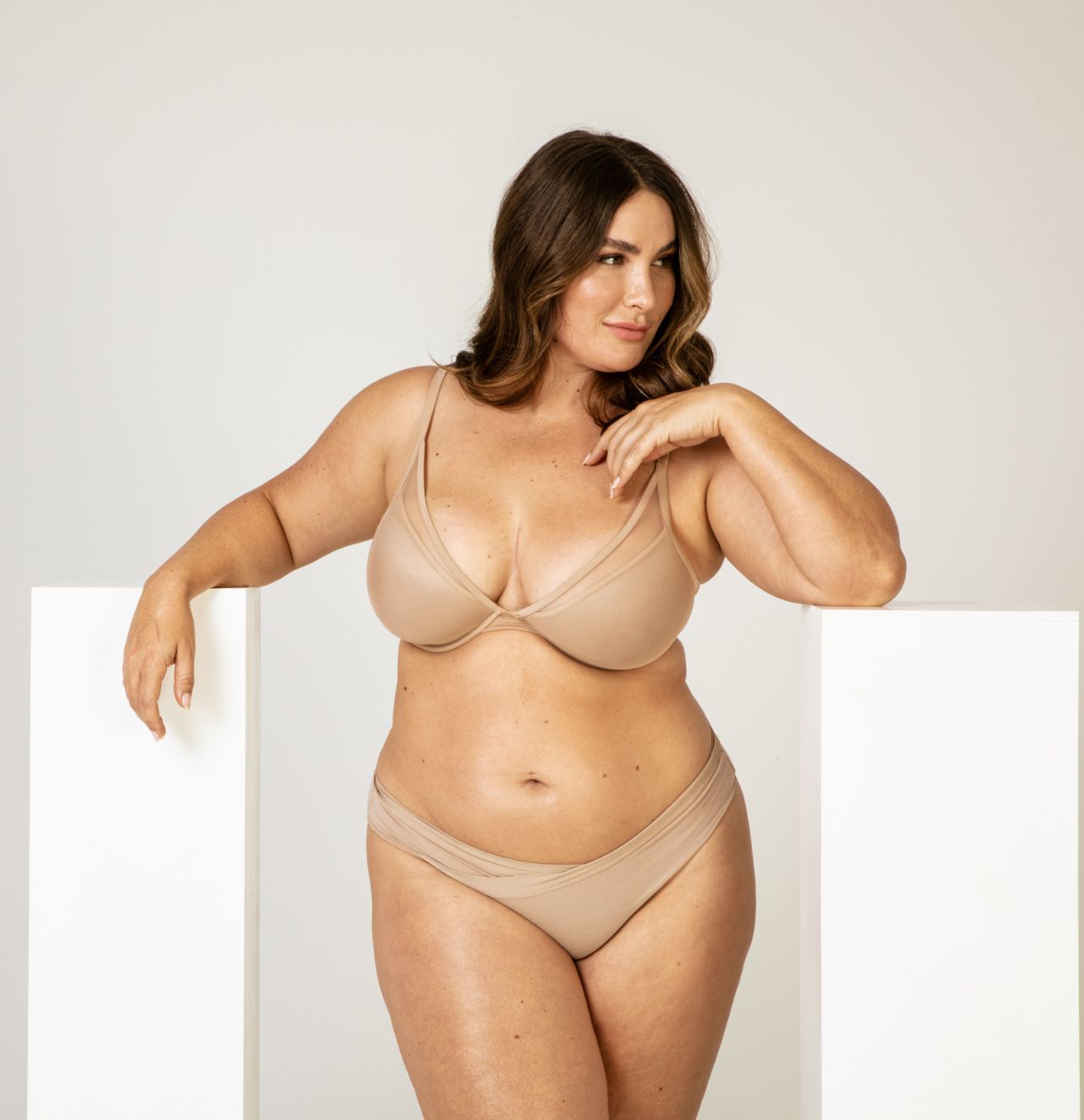 A credit card is required to book your appointment. Cancellation is free up to 24 hours before your appointment. Cancellations within 24 hours incur a $ 100 fee.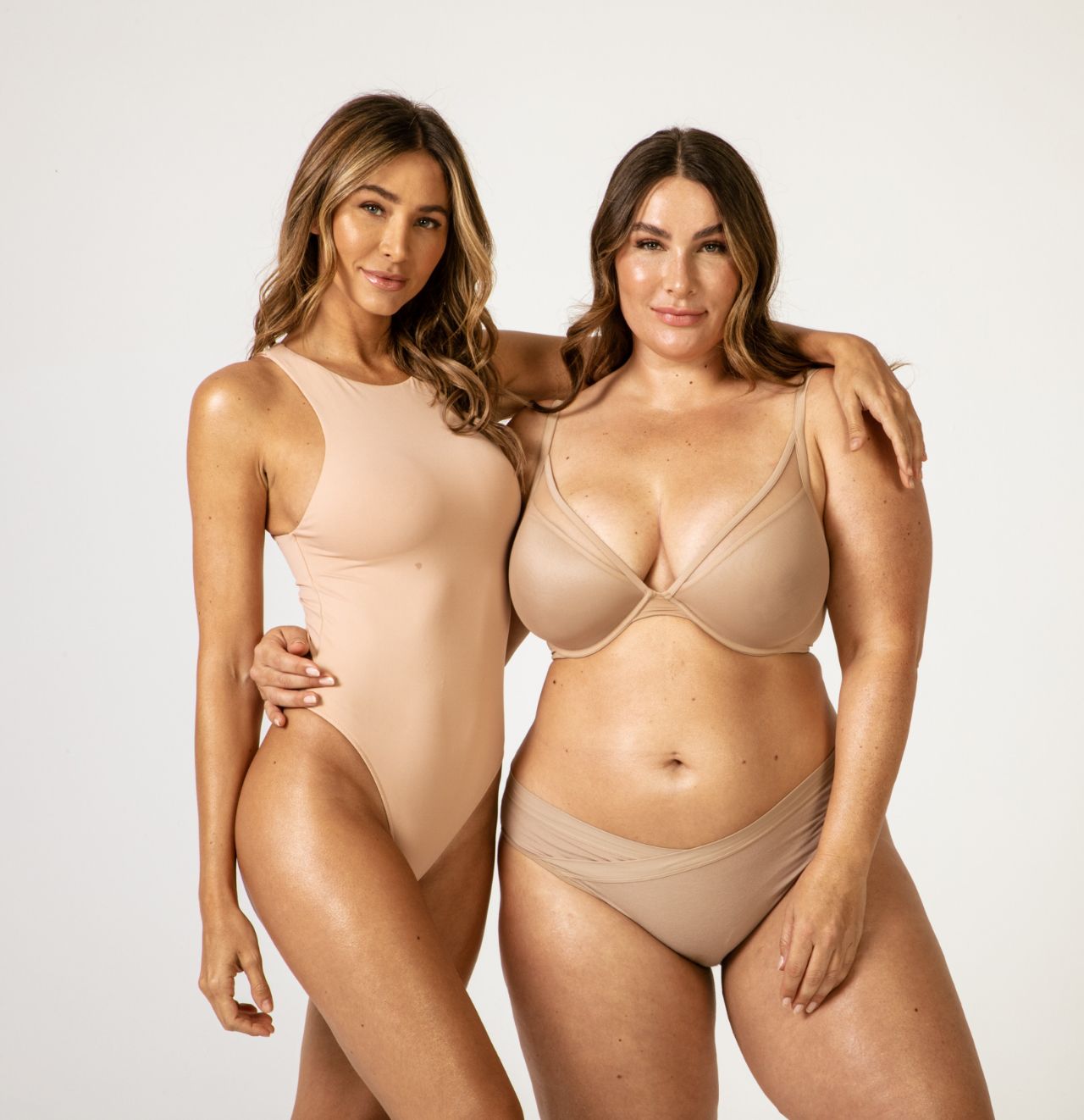 Now review your booking and mark your calendar.
Please check your email for important information about your visit.